Become a catalyst
For governments and policymakers
Achieving global healthcare equity depends on the facilitating actions of governments and policy-makers. Many key decision-makers work closely with us for guidance on how best to address access to medicine challenges in low- and middle-income countries. Our analyses of company performance inform policy development and reveal opportunities for collaboration.
Supporting critical decisions around global health policy
Governments and policy-makers play a vital role in securing global healthcare equity. They make far-reaching decisions on how to address critical gaps in access to medicine and how to allocate scarce resources for the most impact. Through effective policy, global health officials can also propel essential healthcare companies to improve access to their products worldwide.
At the Access to Medicine Foundation, we support and advise global health leaders in making critical policy decisions. Our analyses of industry behaviour reveal opportunities for policy-makers to influence and shape the actions of essential healthcare companies. As an independent, trusted voice, we facilitate multistakeholder dialogue to build consensus and amplify positive change.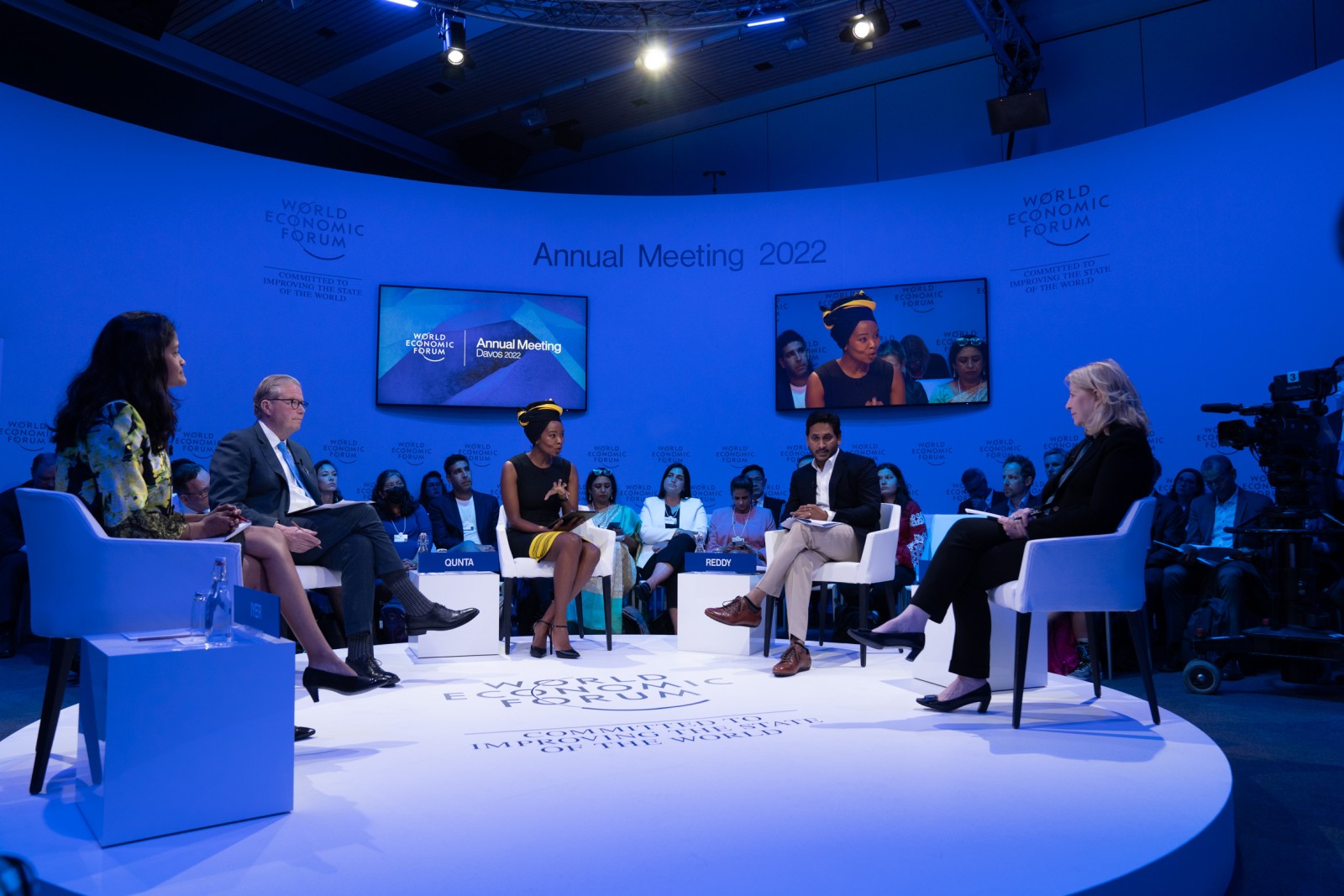 "The Access to Medicine Foundation's research sheds light on issues that would otherwise remain underreported when it comes to the pharma industry and access to medicine and vaccines. This research informs priority setting and policy interventions based on the identified gaps."
How we engage with governments and policy-makers
Through our Access to Medicine Index and Antimicrobial Resistance Benchmark, we offer a precise vision of what essential healthcare companies are currently doing to improve access to medicine worldwide, and what more can be done. However, in order for essential healthcare companies to successfully tackle issues of access, the enabling conditions, incentives and policy environment around the companies need to move in tandem. 
Ensuring that global health leaders are equipped with the most important findings and policy recommendations on access to medicine is therefore a key element of the Foundation's change-making strategy. Accompanying each publication of the Access to Medicine Index and the Antimicrobial Resistance Benchmark, we deliver in-person briefings to unpack key findings, discuss critical access issues, and suggest remedial policy recommendations. In turn, we consult key global health stakeholders and build their expertise into the methodologies of our research programmes.
Sustainable progress depends on effective, evidence-based communication between stakeholders. We facilitate and host bilateral meetings to brief policy-makers on key access issues and related opportunities for action. Our team develops tailored briefings for meetings between company executives and global health leaders and informs high-level roundtable discussions and negotiations.
We believe in the power of collaborative action for building momentum towards global health goals. Drawing on our stakeholder networks, we drive engagement in new and existing initiatives, including the Access to COVID-19 Tools Accelerator, CEPI, Gavi, the Vaccine Alliance, and the Global Fund to Fight AIDS, Tuberculosis and Malaria.
"We will not end the [COVID-19] pandemic anywhere until we end it everywhere. The more the virus circulates, the more opportunities it has to mutate in ways that could make vaccines less effective. And the longer the pandemic drags on, the longer trade and business will be disrupted and the longer the global recovery will take. Ending the pandemic, restoring confidence and rebooting the global economy requires all of us, in the public and private sectors, pulling in the same direction. I thank the Access to Medicine Foundation for adding its voice to the chorus demanding vaccine equity."
Tailored, evidence-based advice on policy matters
Our team regularly advises governments and policy-makers on a wide range of issues, including:
How to expedite the deployment of novel technologies by planning for access and stewardship in advance of market authorisation

How to assess and incentivise equitable pricing strategies that take payers in low- and middle-income countries into consideration

How to expedite the registration and availability of healthcare products in smaller markets

How to use voluntary licensing agreements to expand availability and reduce prices through generic manufacturing

How to remove barriers to local production in low- and middle-income countries and capitalise on new opportunities

How to determine fair allocation of limited resources, including new vaccines and therapeutics for COVID-19

How to develop responsible procurement strategies to encourage positive company behaviour

How to prevent and address future pandemics

How to develop innovative financing models for antibiotics