Achievements so far
The Foundation's impact
Through our tried-and-tested model for stimulating essential healthcare companies to do more to reach people in low- and middle-income countries, the Access to Medicine Foundation has had a demonstrable impact on expanding access to medicine.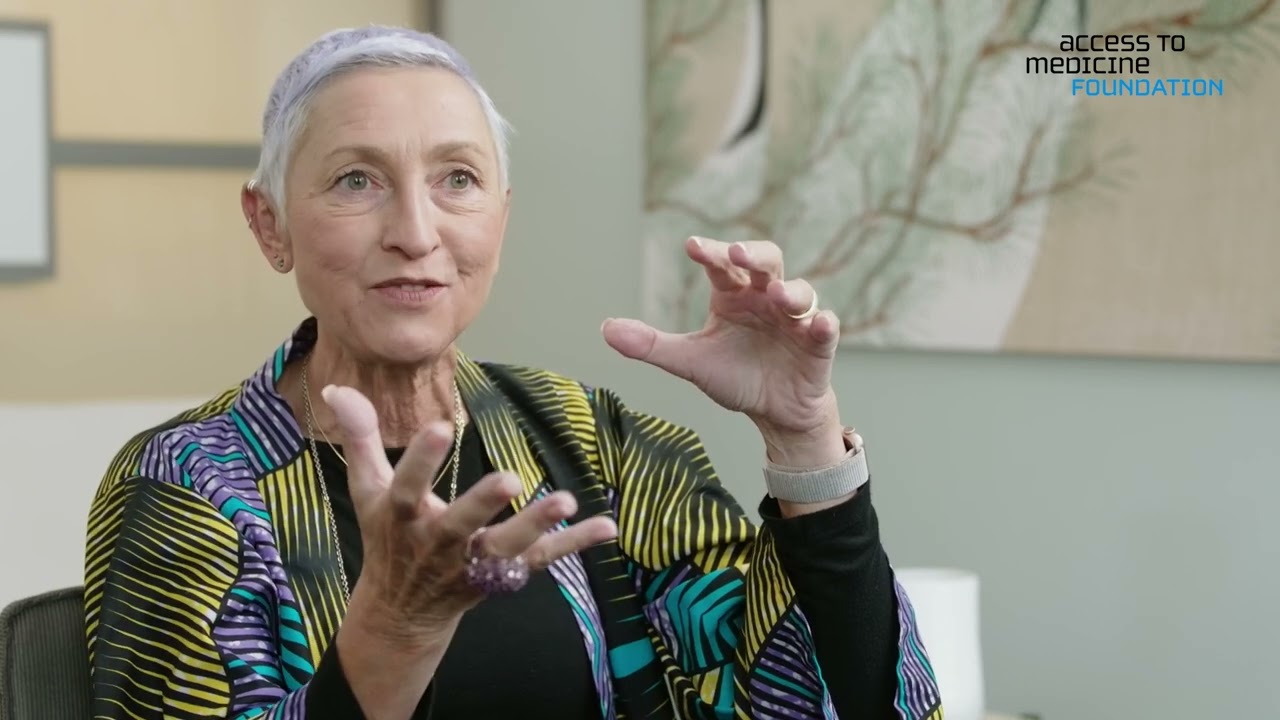 An interview with Dr Linda-Gail Bekker, CEO at Desmond Tutu Health Foundation
She talks about how the work of the Access to Medicine Foundation helps address systemic access challenges and reflects on health inequities she witnessed working as a healthcare provider in South Africa.
Our Engagement
152
Academic institutions
50
Global health organisations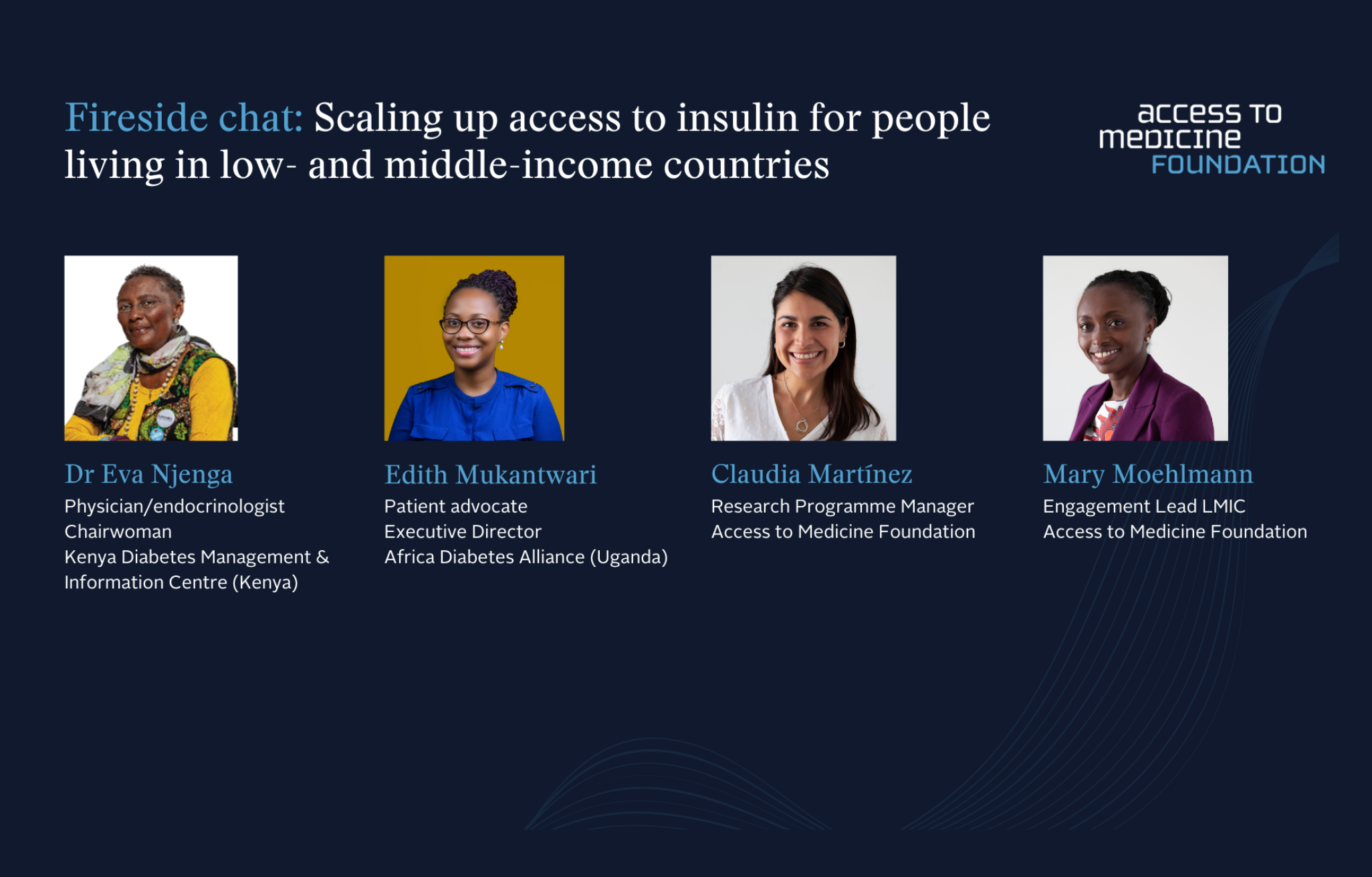 Fireside chat: Scaling up access to insulin for people living in low- and middle-income countries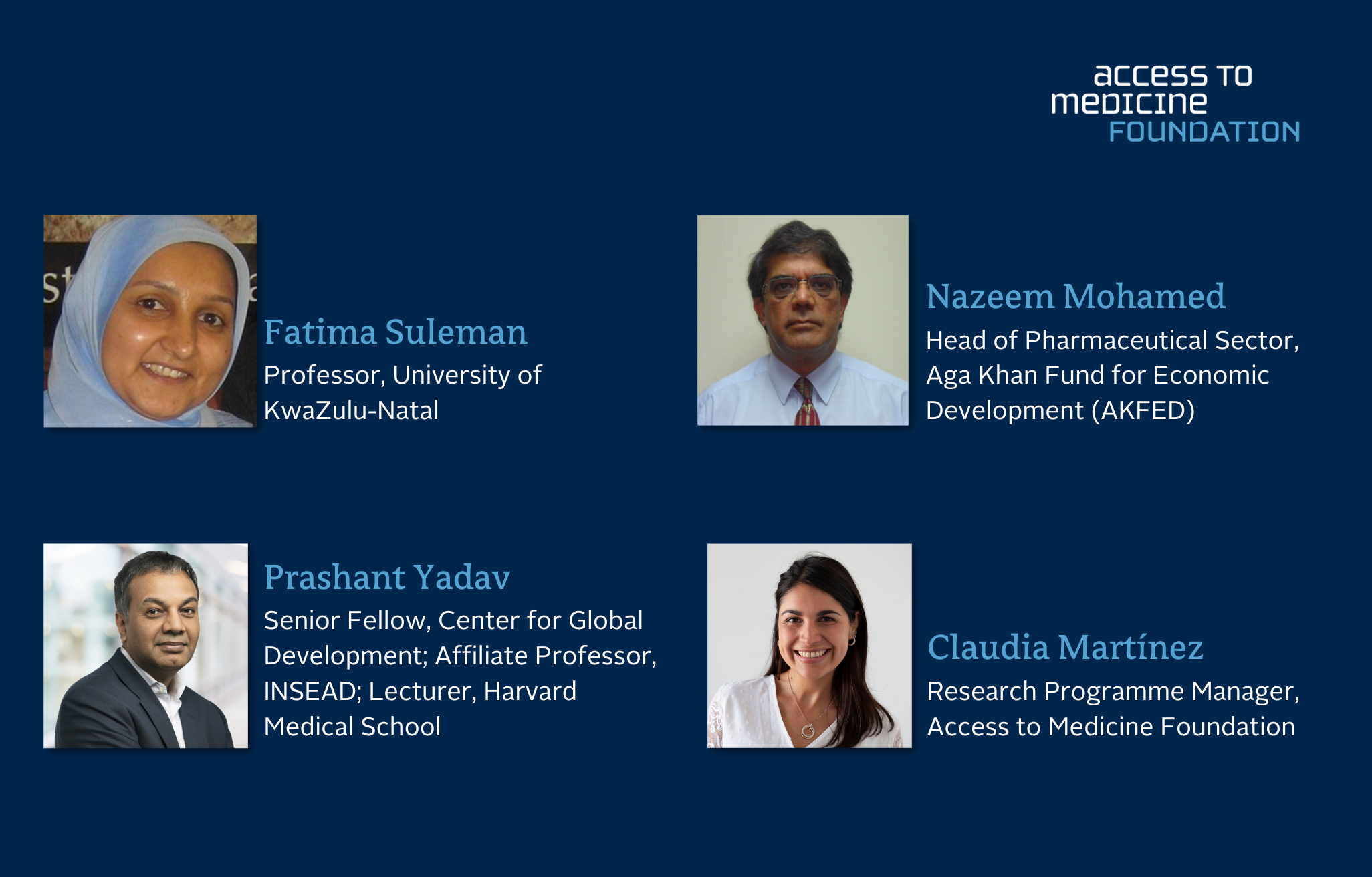 Fireside chat on the role of generic and biosimilar medicine manufacturers in scaling up access
When I talk to executives from pharmaceutical companies they tell me that they want to do more for neglected diseases, but they at least need to get credit for it. The Access to Medicine Index does exactly that.

Bill Gates

Co-chair and Trustee, Bill & Melinda Gates Foundation

all endorsements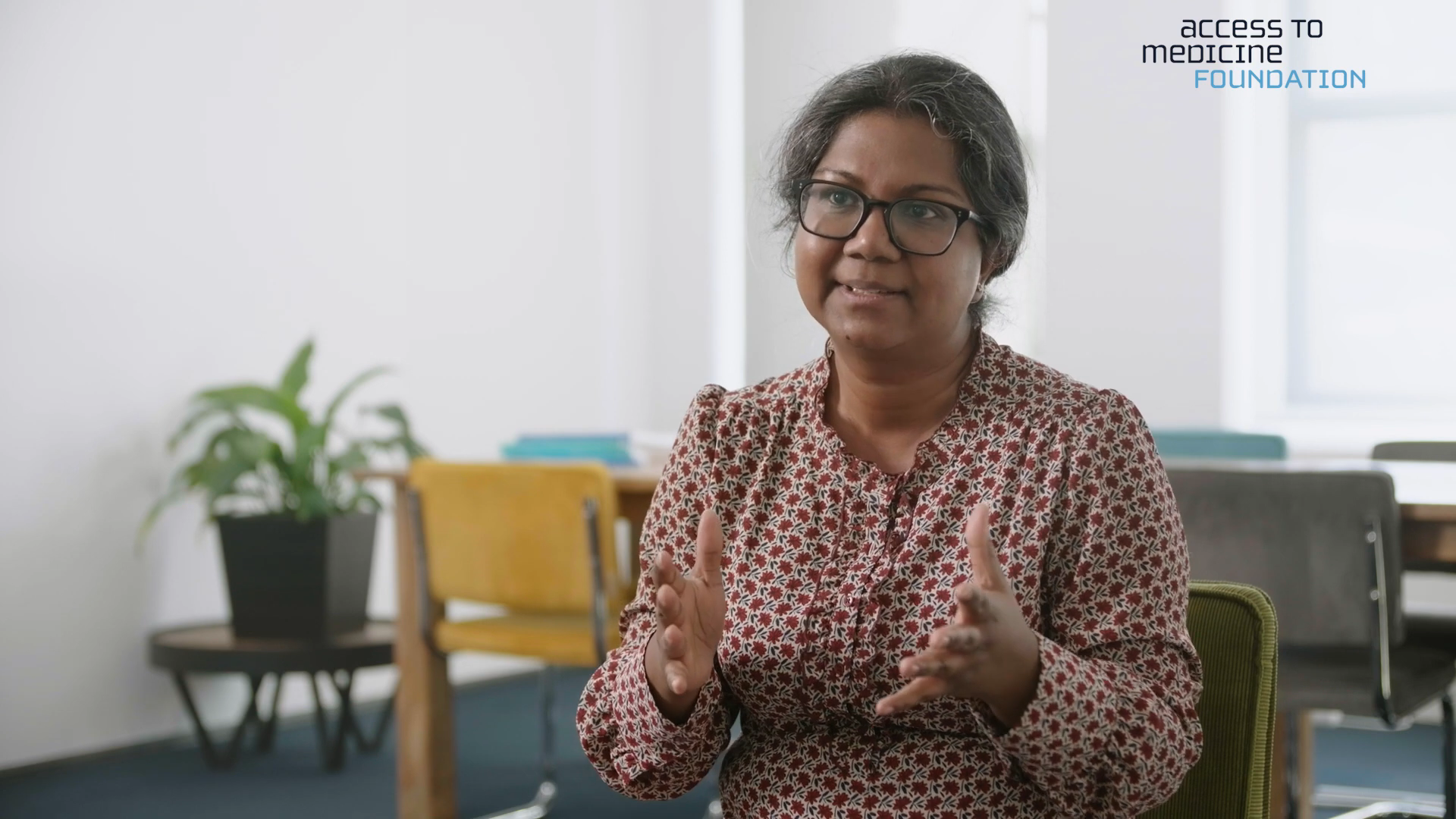 An interview with Shalini Jayasekar-Zürn, Senior Advocacy Manager at UICC
She talks about how the Foundation's insights support UICC's agenda of leading the global fight against cancer and also reflects on the Foundation's impact in tackling global health inequities.
Explore our research sectors