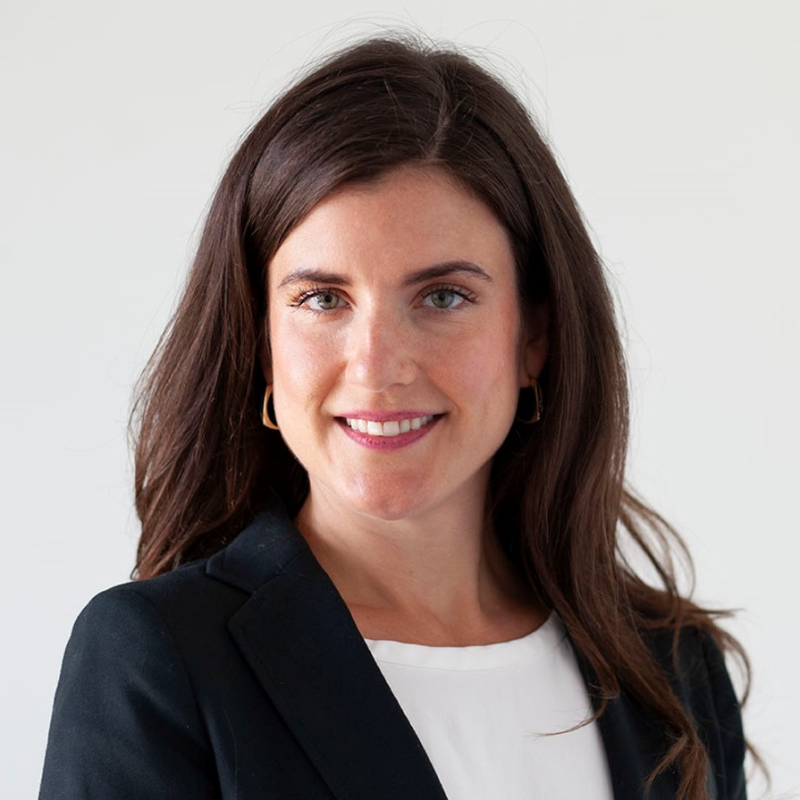 Director of Government Engagement & Policy
Margo Warren
Margo Warren is Director of Government Engagement & Policy for the Access to Medicine Foundation. She liaises with governments, private foundations and multilateral organisations that are actively working to improve global health and access to medicine. In her role, she is responsible for presenting the Foundation's research findings to a diverse range of stakeholders and developing strategic opportunities for collaboration and change-making. She also oversees the Foundation's fundraising activities. Before taking on this role, she was the Head of Policy for the Access to Medicine Foundation.
With over 10 years of experience in health policy, government relations, and strategic partnership development, Margo has held various health research and policy positions. These roles focused on partnerships for development, improving access to care, and addressing the social determinants of health both in Canada and globally. Prior to joining the Foundation, Margo worked for the Ministry of Health and Long-Term Care in Ontario, Canada in the Strategic Policy Branch. In her position at the Ministry, Margo led the development of new initiatives pertaining to improving access to medicine, health system strengthening and capacity building.
Margo holds both a Bachelor of Arts and a Master of Arts in International Development, with a research focus on global health policy, health economics, and the social determinants of health. She has been featured on the Canadian List of Women in Global Health, has published in top academic journals, and has been interviewed by various media outlets including the BBC in the UK and the CBC in Canada. Additionally, she has spoken on behalf of the Foundation at events hosted by the Financial Times, Chatham House, and the World Health Organization, among many others.