The untapped potential of the generics industry
For decades, the power and potential of the generics industry to expand access to medicine has been hugely underestimated. This goes beyond the transactional relationship of selling drugs at volume and competing on price. To truly move the dial toward health equity, companies must engage with the unmet medical need globally, and be proactive about making sure those needs are met. They can engage more fully, for example, by working with local manufacturers to improve supply; by taking steps to safeguard quality; by making their essential products available in more countries; and by addressing affordability for the poorest patients who often pay out-of-pocket.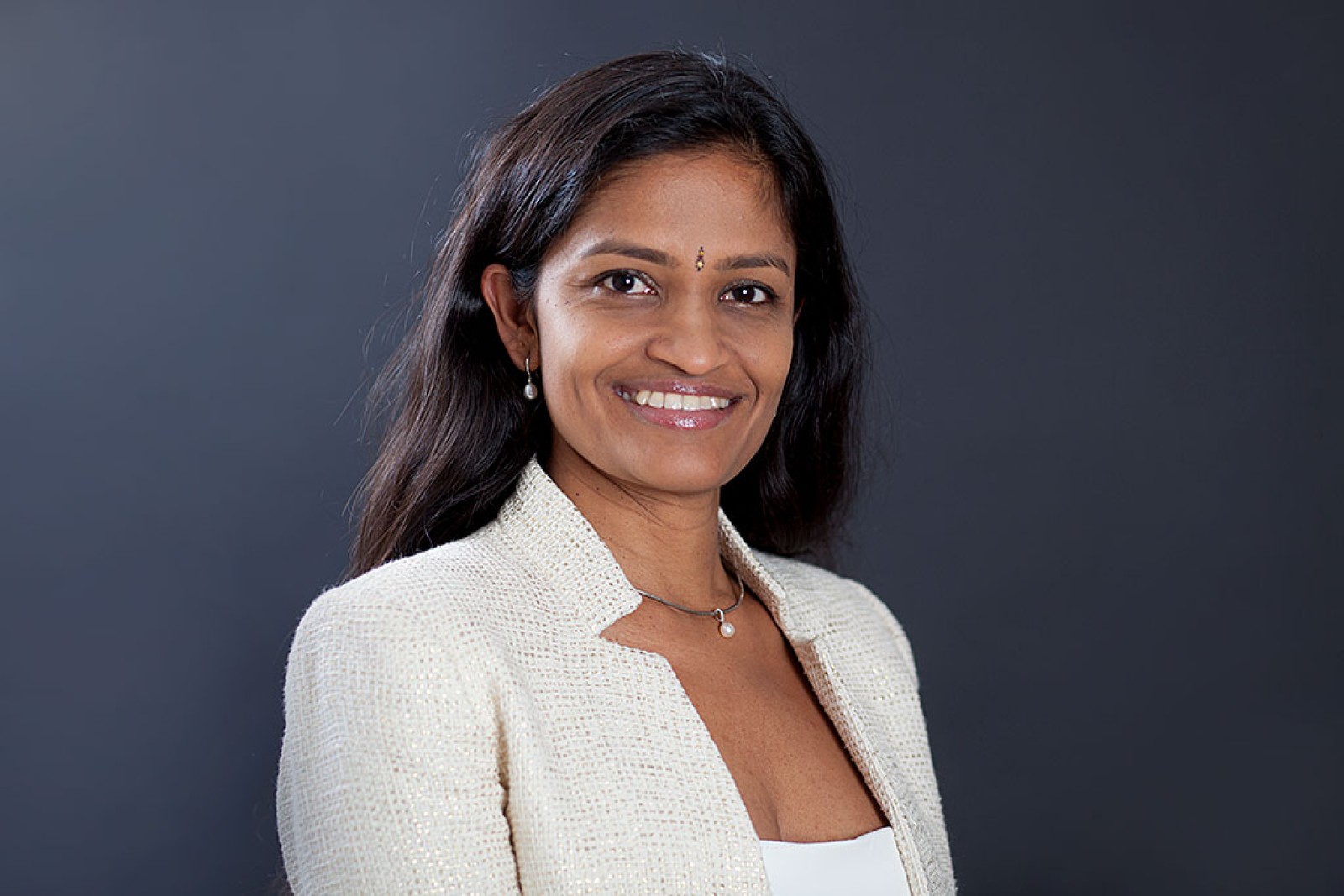 The bottom line is that patients and practitioners still struggle every day to access essential medicines, especially in low- and middle-income countries (LMICs). In too many places, and in too many cases, generic and biosimilar medicines are unavailable or unaffordable to the people who need them.
This is why we felt the time was right to launch a dedicated Generic & Biosimilar Medicines Programme, which will build on the Access to Medicine Foundation's strong track record of stimulating pharmaceutical companies to move in the right direction on key access issues (e.g., via the Access to Medicine Index). Earlier this year we published a first-of-its kind Analytical Framework, validated by experts in the field; and I am now pleased to share our inaugural analysis carried out using the framework, which puts the spotlight on five of the world's largest and most influential generic and biosimilar medicine manufacturers. Between them, they manufacture key products for HIV, cancer, diabetes and cardiovascular disease, and for women and girls' health – all of which are critical to improving health in LMICs.
Overall, there is a pressing need for greater accountability and disclosure, which would enable more informed decisionmaking and sharing of successful approaches. That said, our analysis has uncovered some real insights, including insights about the individual companies as well as broader crosscompany findings. We have fresh data on product registration that reveals untapped opportunities in LMICs, and we zoom in on affordability, supply and local availability. We also look at adaptive R&D, revealing how some companies are utilising their R&D capabilities to develop fixed dose combinations and other adaptations that suits the needs of people living in LMICs – and identifying priorities for expanding these efforts.
Broadly, the companies have opportunities to look beyond the markets where they are already well-established and expand their reach to more countries. Some essential medicines are currently far from accessible in LMIC markets; this is something companies can tackle either via direct engagement in countries where they operate, or by working with local manufacturers and other partners in countries where they have limited networks. After all, as the COVID-19 pandemic has shown, boosting local availability is critical to limiting preventable deaths.
One final note: generic medicine manufacturers need to keep high standards in production, invest in quality control procedures, and maintain these high standards across all markets where they operate. In light of the recent issues and concerns regarding quality – albeit unrelated to these five specific companies – it is crucial for manufacturers, in general, to recognise that not investing in quality is going to affect both their bottom line and their reputation. While companies compete on price, quality must never be compromised. The measures companies report taking to safeguard quality are outlined in each of their Company Profiles.
This report showcases what is currently being done by major industry players to expand access to their essential medicines in LMICs, highlighting stand-out examples – but it also identifies the areas where companies can concentrate their efforts to drive change. We hope that, alongside the Analytical Framework, it will also serve both as a roadmap for other manufacturers of generic and biosimilar medicines who seek to step up their approach to access to medicine, and as a tool for investors, policymakers, practitioners and patients to engage the generics industry on how to move forward.
Jayasree K. Iyer
Chief Executive Officer
Access to Medicine Foundation