World Economic Forum: From the boardroom to the consulting room - pharma's role in curing gender bias
In this viewpoint for the World Economic Forum, Executive Director Jayasree K. Iyer shares how pharmaceutical companies can help end the gender equity gap through leadership, by refocusing research and development, and ensuring on-the-ground initiatives address access to medicines equally for both men and women.
Pharmaceutical companies have a chance to make the world a healthier place by curing gender bias. Empowering women in decisions about drug research and access to medicines can pave the way to truly equitable healthcare.
This article looks at how pharmaceutical companies can do a better job of rebalancing their working practices and eradicating gender biases in the way they bring healthcare to the world. It looks at three main areas where change can be achieved: healthy leadership; R&D with gender balance, and delivering healthcare to women and girls. 
1. Healthy leadership
While a few companies have women in about 40% of executive committee roles, many more have only negligible female representation. For better decision-making, gender equity is needed across the company, including country-level teams.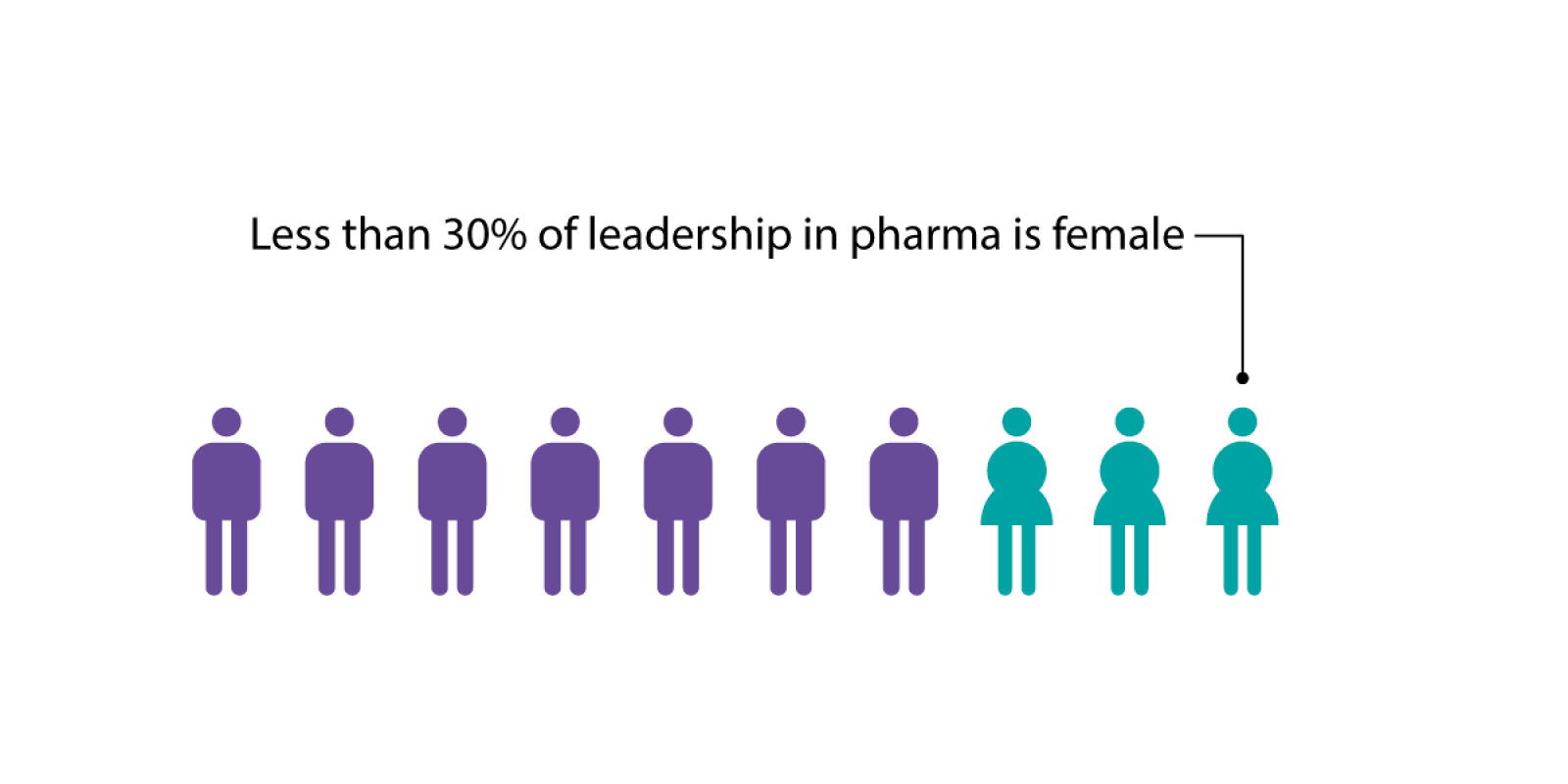 The financial argument for gender equity is strong. Companies in the UK's FTSE 350 index with no women on their executive committee achieved an average 8.9% net profit margin, while those with at least 25% women executives averaged 13.9%, according to a 2018 report.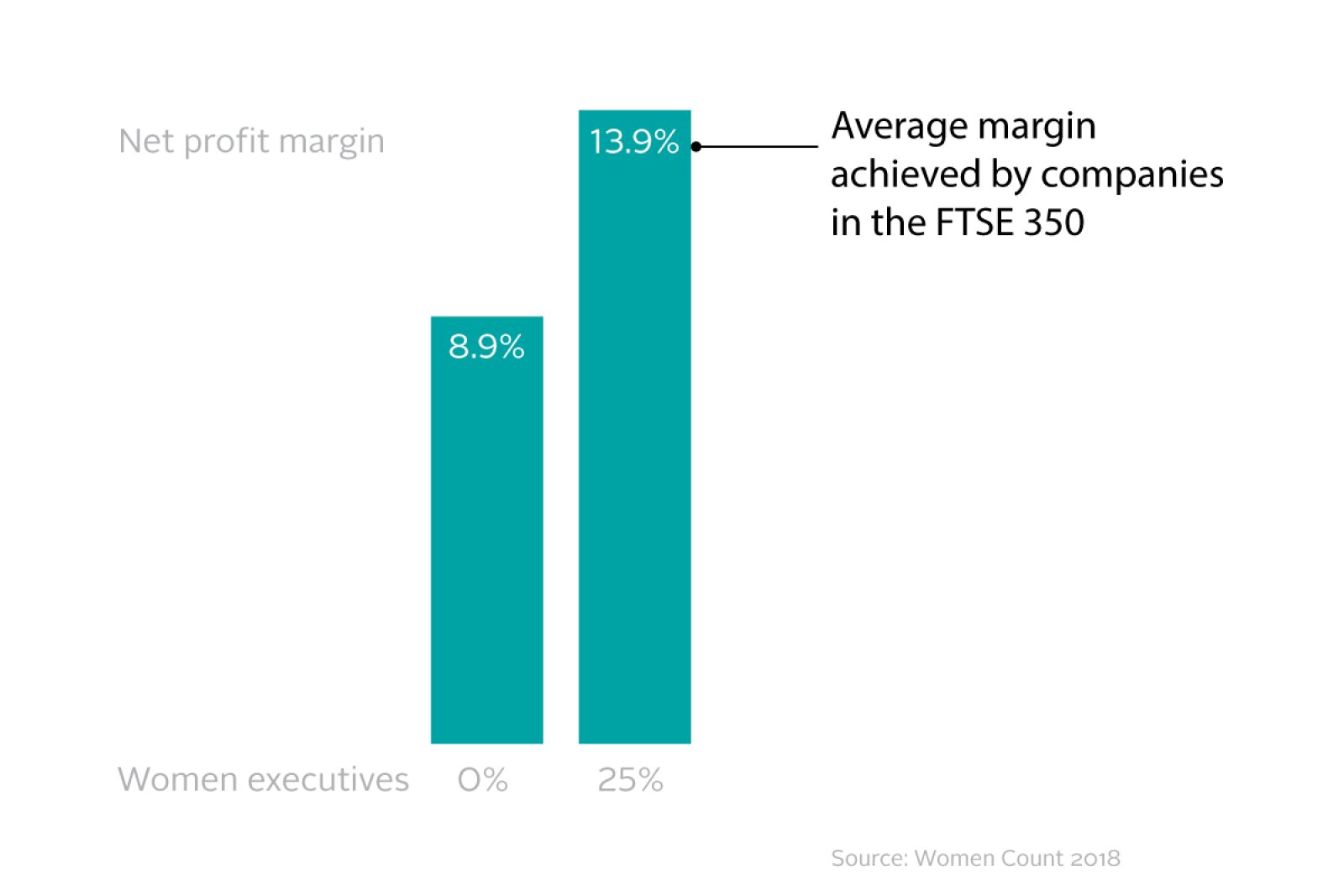 2. R&D with gender balance
There are specific reasons why gender matters in pharmaceuticals – starting with R&D. In low-income countries, women and girls bear a bigger burden of disease than men. Some diseases only or disproportionately affect women. Paying attention to diversity means ensuring that R&D serves both genders equally.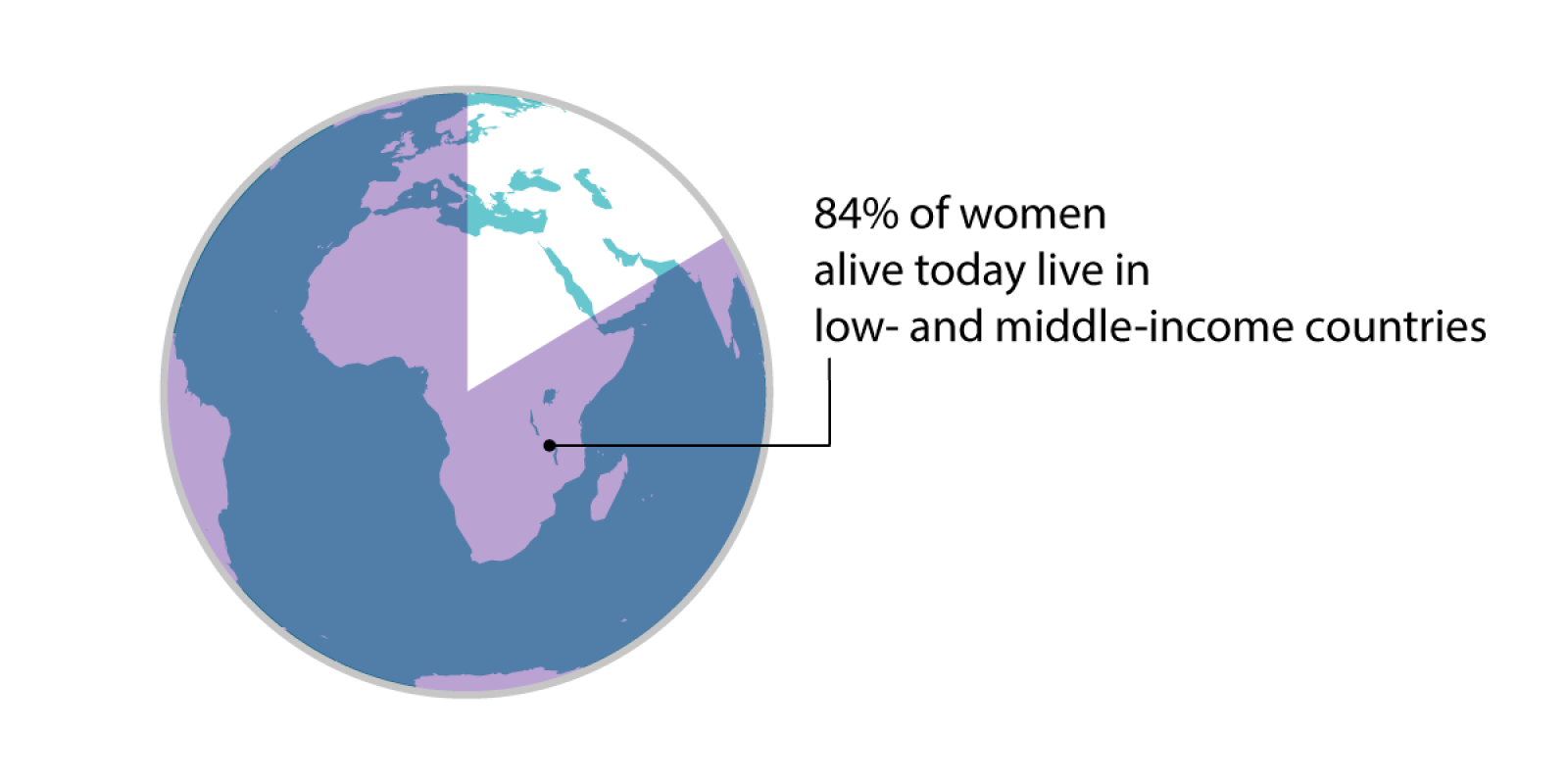 3. Delivering healthcare to women and girls
Gender is also important when it comes to the way companies deliver products, since women and girls too often fail to access effective and timely treatment in low-income countries. Pharmaceutical companies can help by initiating targeted programmes to to reach those women and girls with continued unmet needs. 
Read the full article on World Economic Forum.