Lack of access to antibiotics and antifungals compromise cancer care
The Access to Medicine Foundation's Director of Operations and Research, Marijn Verhoef, and AMR Research Programme Manager, Fatema Rafiqi, write for the Union for International Cancer Control (UICC) about how the rise of AMR and lack of access to medicines can critically compromise cancer care.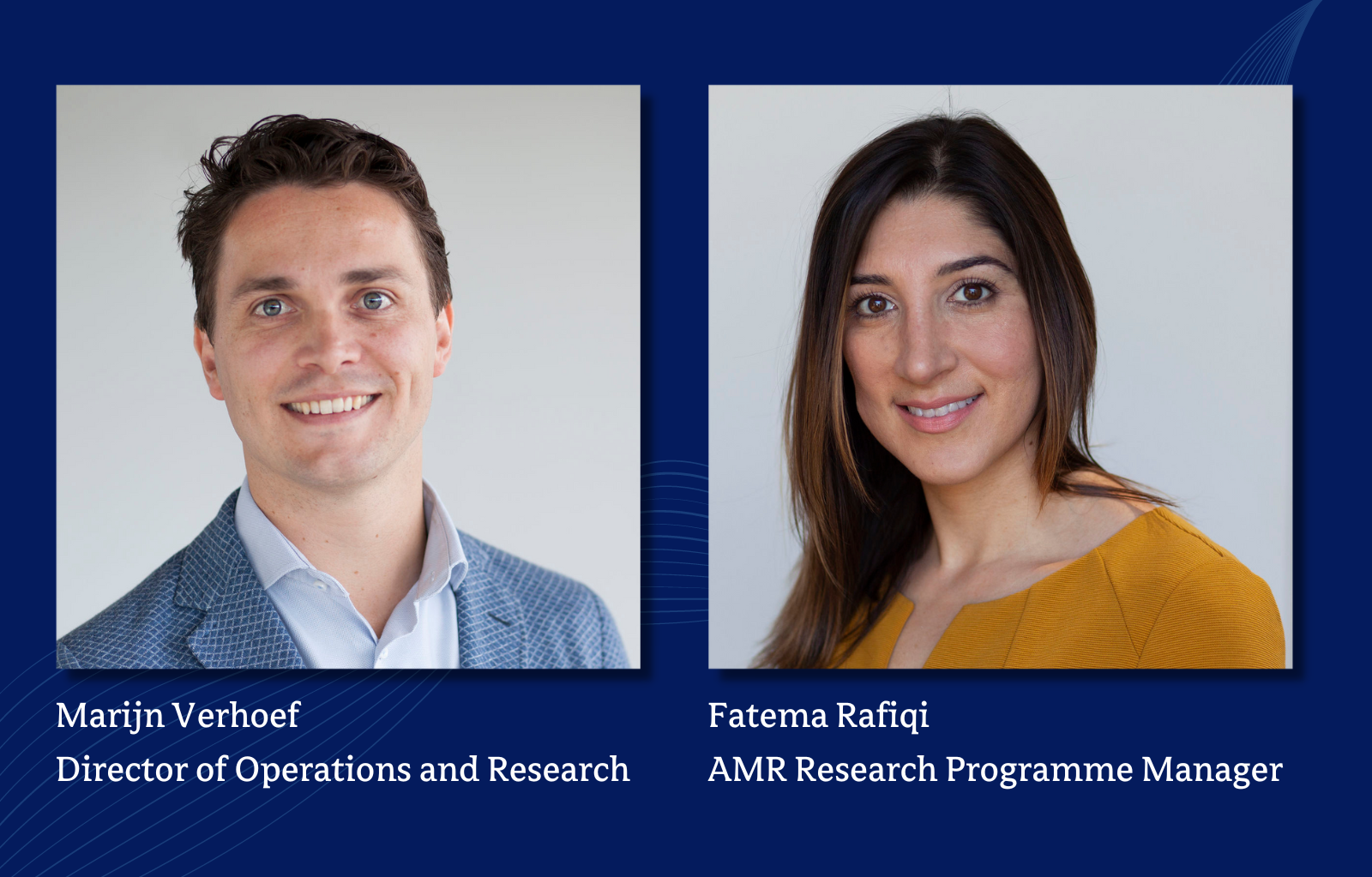 Antibiotics and antifungals are used to treat infections and play an essential role in cancer therapy as pneumonia and sepsis remain among the most common complications in cancer patients. With the rise of antimicrobial resistance (AMR) and lack of access to medicine, the efficacy of antibiotics and antifungals, and thereby the supportive treatment of cancer care, are compromised.
Verhoef and Rafiqi argue that "the scenario is all the more worrying considering that ageing populations and climate change are expected to further drive up the burden of infectious diseases in the future."
The article takes a closer look at how AMR impacts cancer care in low- and middle-income countries, which carry the largest burden for global cancer mortality, and provides an overview of how the largest pharmaceutical companies are performing in the fight against AMR by looking at the findings of the 2021 AMR Benchmark.
You can read the full article on the UICC website.