Fortune: Gasping for breath: Covid-19 exposes medical oxygen crisis and need for industry action
In this viewpoint for Fortune Magazine, Access to Medicine Foundation Executive Director Jayasree K. Iyer addresses the urgent need for medical oxygen in low- and middle-income countries (LMICs), examining the role of pharmaceutical companies and how existing needs amplified due to COVID-19.
Acknowledging progress made by pharmaceutical companies on the broader issue of access to medicine, Jayasree highlights how the pandemic has worsened an already unmet need for medical oxygen. Oxygen is used as treatment for a wide range of diseases, such as pneumonia.
Oxygen is vital for treating other deadly conditions, including pneumonia, which claims the life of a child every 39 seconds.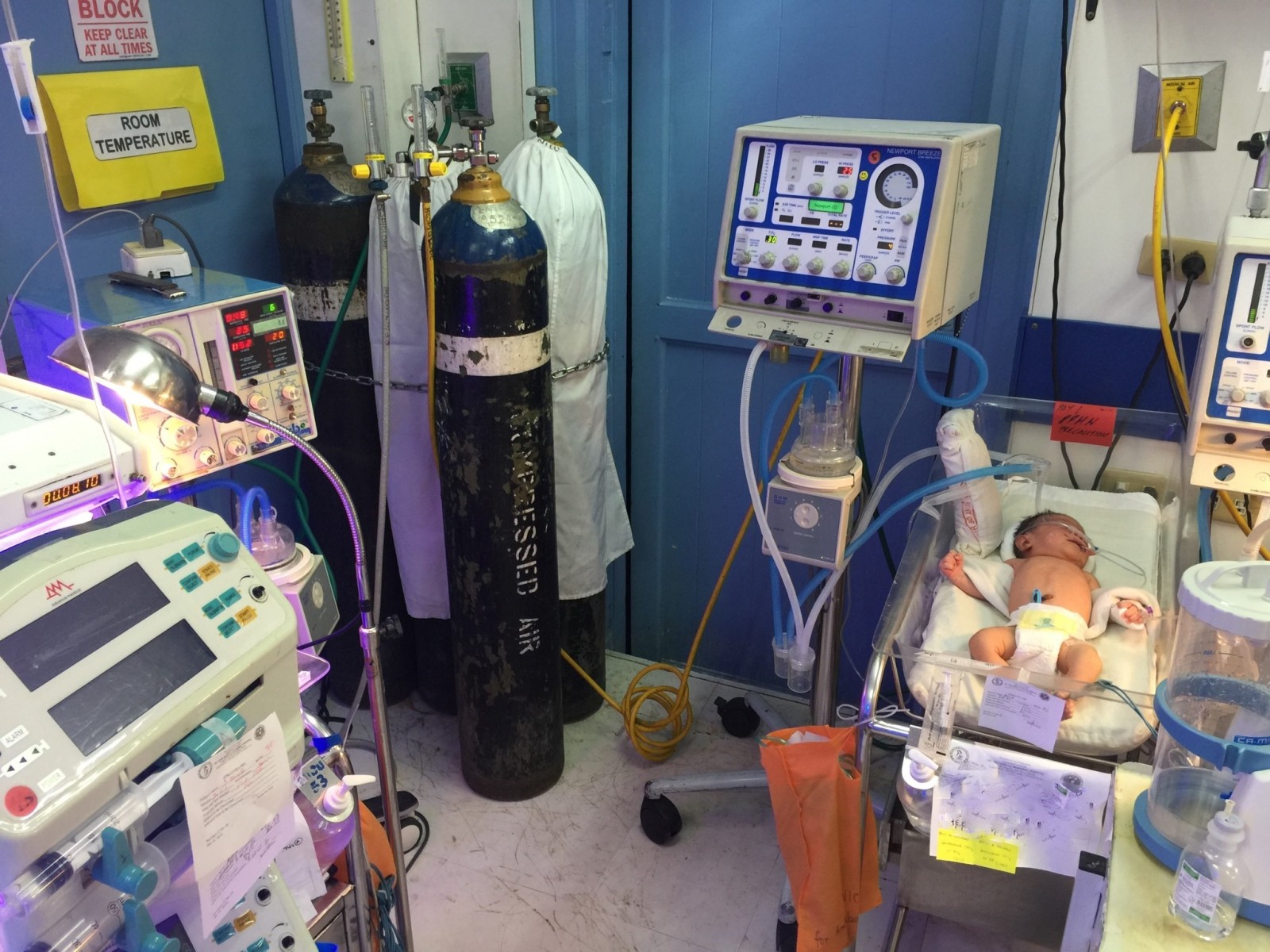 In the viewpoint, Jayasree calls for action by pharma companies to improve supply of medical oxygen in LMICs while reducing its costs. As examples of how this could be done, Dr. Iyer points to existing endeavors by three of the five main medical oxgyen companies; furthermore, she underscores efforts from the Every Breath Counts Coalition and the Access to Medicine Foundation in engaging stakeholders and companies in an effort to improve access and delivery of medical oxygen where it is desperately needed.  
Read the full viewpoint here.