Best Practice
A holistic approach to expanding access to contraceptive products
An estimated 200 million women in LMICs who want to avoid pregnancy currently are not using safe and effective means of contraception. Being able to prevent or control the timing of conception and pregnancy can help women and girls to determine their own path in life, strengthen women's role in society, and create many positive impacts across communities.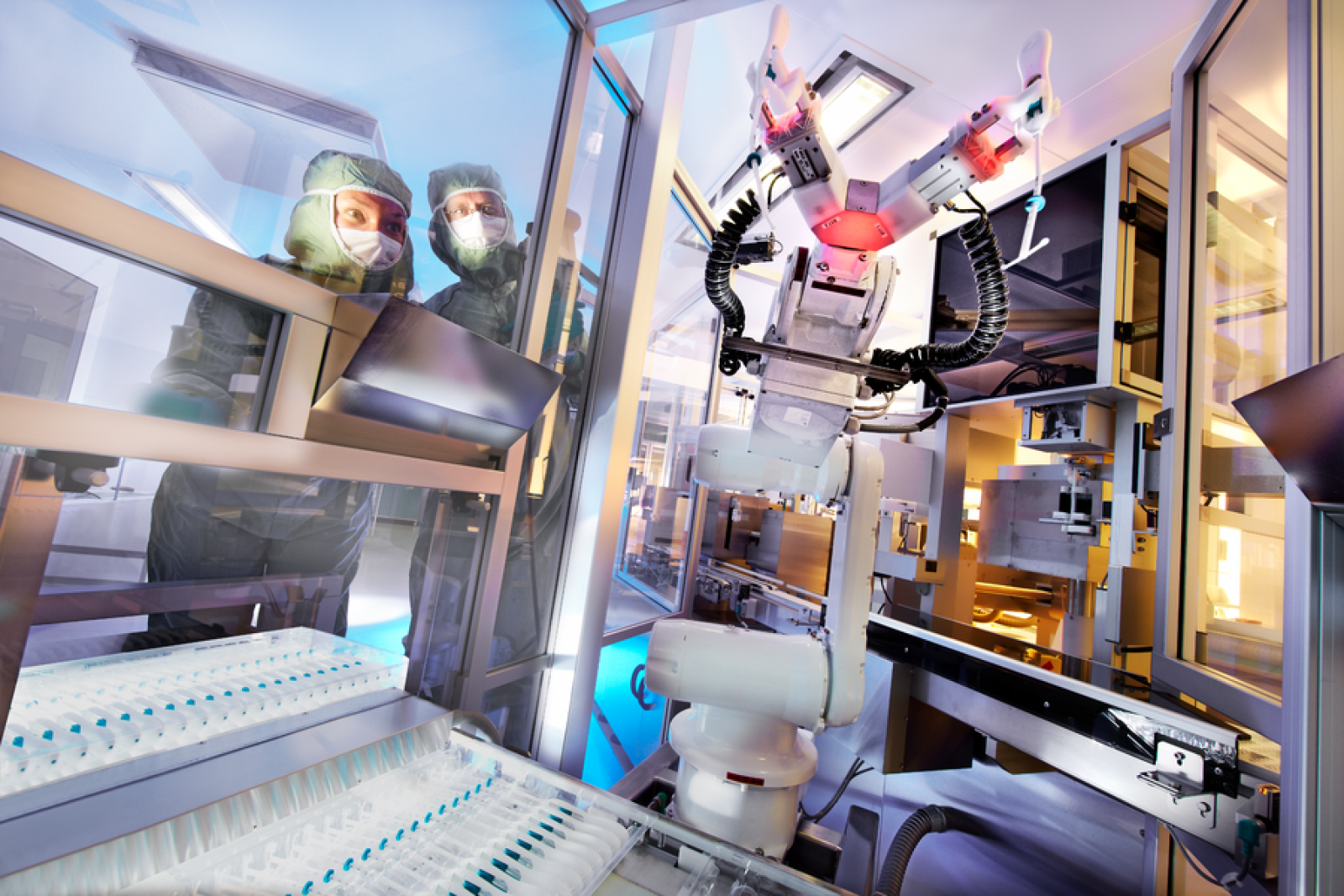 Location
Afghanistan, Bangladesh, Bolivia, Brazil, Chad, Colombia, Cambodia, China, Democratic Republic of Congo, Dominican Republic, Egypt, Ethiopia, Ghana, Guatemala, Kenya, Madagascar, Nigeria, Paraguay, Uganda, Venezuela, Zambia, Zimbabwe
Focus
Reproductive health
Action
Implementing a multilayer holistic approach which uses different strategies to improve access to contraceptives in public and private markets
Aim
To expand access to contraception in low- and middle-income countries (LMICs)
Bayer demonstrates best practice through its holistic approach. The company aims to provide modern contraception to 100 million women in LMICs by 2030 by expanding access to its intrauterine devices (Mirena® and LNG-IUS). Intrauterine devices (IUDs) are an effective, long acting and reversible contraceptive option, that is well suited to family planning programmes in LMICs. Clinical trials have found IUDs to be more effective at preventing pregnancy than pills, patches or rings, and hormonal IUDs such as Bayer's last for up to five years and are cost-effective.2 IUDs also require less maintenance than contraceptive pills or injections and depend less heavily on supply chains, although they do require insertion from trained healthcare practitioners.
Bayer leads with its strategy to meet demand using various means for access in different contexts, even in the same country. Since 2021, Bayer has developed a multi-faceted strategy that covers both public and private markets and tailors this according to country circumstance using donation programmes, supranational agreements, engagement with local authorities and procurement via domestic tenders. Bayer also supports capacity building activities through training initiatives such as virtual training modules, demonstration products and counselling material.
Bayer works with the non-profit Population Council through a joint initiative, International Contraceptive Access (ICA) foundation, to provide its levonorgestrel-releasing intrauterine system LNG IUS via a wide-ranging donation programme. LNG IUS is similar to Mirena®, but is exclusively produced for the programme and is only distributed in resource-poor settings. By 2022, ICA had donated 184,000 LNG IUS systems in 39 countries, including 20 countries in scope of the Index.
Bayer also uses supranational agreements. Working with the international procurers United Nations Population Fund (UNFPA) and the US Agency for International Development (USAID), it negotiates supply agreements to expand access to contraceptives at affordable prices in eligible countries, considering a country's ability to pay, and both public and private markets. In 2021, both UNFPA and USAID added IUD levonorgestrel-releasing Mirena® to their commodity procurement catalogues, which will make it available for widespread procurement through regular commodity procurement channels.3
In some countries, IUD levonorgestrel-releasing Mirena® is available only in the private market. To expand sustainable access, Bayer supplies IUD levonorgestrel-releasing Mirena® to branches of the social marketing organisation DKT International to countries in scope, including Benin, Côte d'Ivoire, Ethiopia, Senegal, Tanzania, Togo and Uganda, using a price point that reflects local socioeconomic status and health system maturity. The company is also involved in joint capacity building initiatives.
Bayer's commitment to reach 100 million women depends on a long-term supportive supply security strategy to increase manufacturing. It belongs to the Hormonal IUD Access Group (HIAG) and, based on its estimates for demand, plans to expand manufacturing from a sole site in Finland to a second in Costa Rica, where it will invest USD 200 million.
Next steps
To ensure women in more LMICs have access to affordable contraception, Bayer could commit to extending the same price offered to supranational procurers to non-eligible countries or implement pricing strategies that consider relevant payers' ability to pay such as country-tiered pricing. Other companies could follow Bayer's example by developing strategies that are more layered and holistic, combining and applying different modes to reach more people.