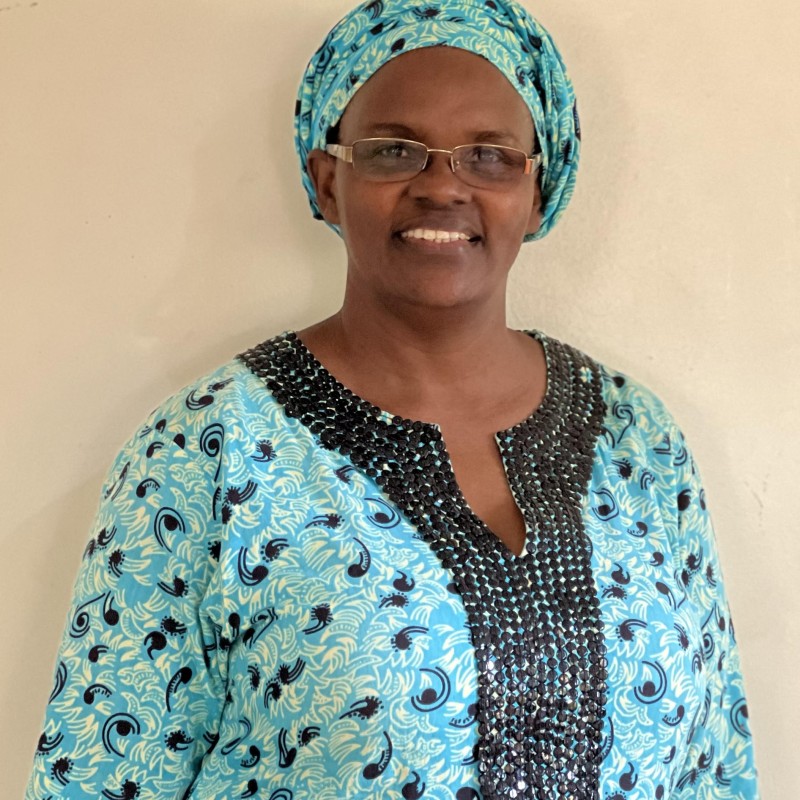 Expert Review Committee Member
Regina Mariam Namata Kamoga
Regina Mariam Namata Kamoga is a Member of the 2024 Expert Review Committee for the Access to Medicine Index. Regina, currently the Executive Director of Community Health and Information Network (CHAIN) in Uganda, is a community engagement and empowerment expert . She is the founding director of World Patient Alliance (WPA) and a patient safety advocate with over 18 years of experience working to ensure vulnerable people access quality and safe care.
Regina has served on numerous health advisory committees and boards at the national and international level including: Board Member of The Ugandan Academy of Health Innovation and Impact; Member of the BMJ International Patient Panel;  and Member of the WHO's Patient For Patient Safety (PFPS) advisory group. She is also a member of the Technical Working Group on Standards Compliance and Patient Protection (SCAPP) and National Quality Improvement committee at the Ministry of Health, Uganda.  
Regina has contributed to several technical guidelines, reports and publications including the Council for International Organizations for Medicines Sciences (CIOMS) guideline: Patient involvement in drug development and safe use of medicines.   
Regina has co-authored a number of articles including: the chapter on patient safety for the WHO-TDR report on implementation research for the control of diseases of poverty; 'Response to the Novel Corona Virus (COVID-19) Pandemic Across Africa: Successes, Challenges, and Implications for the Future'; 'Acceptability of a peer support intervention to enhance reporting of adverse drug reactions by recipients of HIV care in South-western Uganda: a qualitative study; and 'Civil society and medical product access in Africa'.
Regina holds a Master's degree in Public Administration & Management, Bachelor of Education from Makerere University, Kampala and a Postgraduate Diploma in Project Planning & Management.