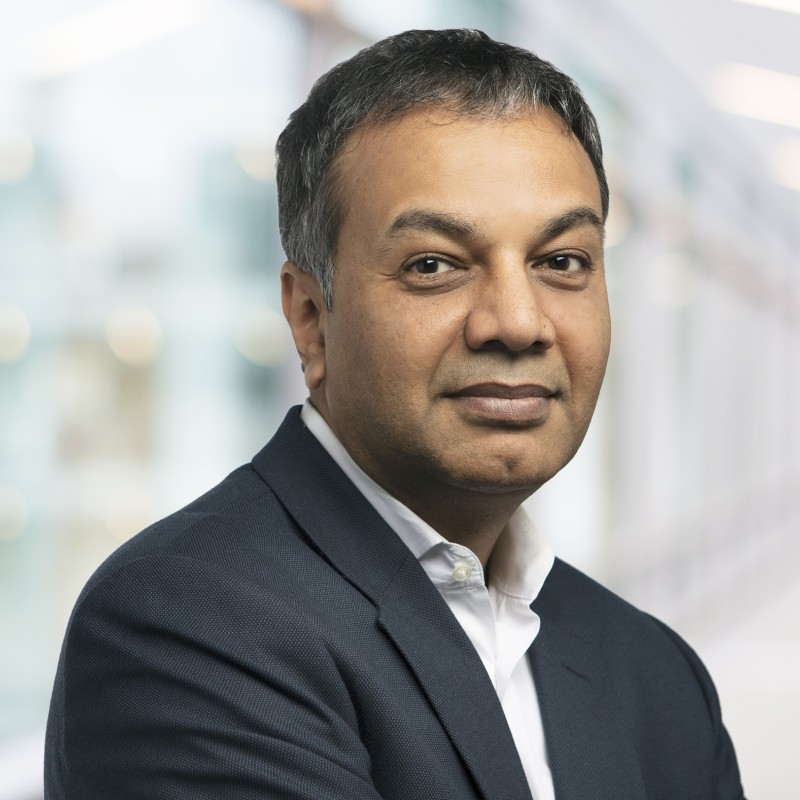 Expert Review Committee Member
Prashant Yadav
Prashant Yadav is a member of the 2024 Expert Review Committee for the Access to Medicine Index, and was a member in 2022 and 2018. He is also a member of the 2022 Expert Review Committee for the Generic & Biosimilar Medicines Programme. Prashant is a globally recognised researcher, educator and policy advisor in the area of healthcare supply chains. He is a Senior Fellow at the Center for Global Development, and Affiliate Professor of Technology and Operations at INSEAD.
Prashant also serves on the advisory boards of global agencies and companies including large multilateral, bilateral and private philanthropic organisations. He is the author of many peer-reviewed scientific publications and his work has been featured in prominent print and broadcast media including The Economist, The Financial Times, Nature and the BBC. 
Prashant has been on the faculty at the University of Michigan's Ross School of Business and School of Public Health. Previously, he was professor of Supply Chain Management at the MIT-Zaragoza International Logistics Program and a Research Affiliate at the MIT Center for Transportation and Logistics.