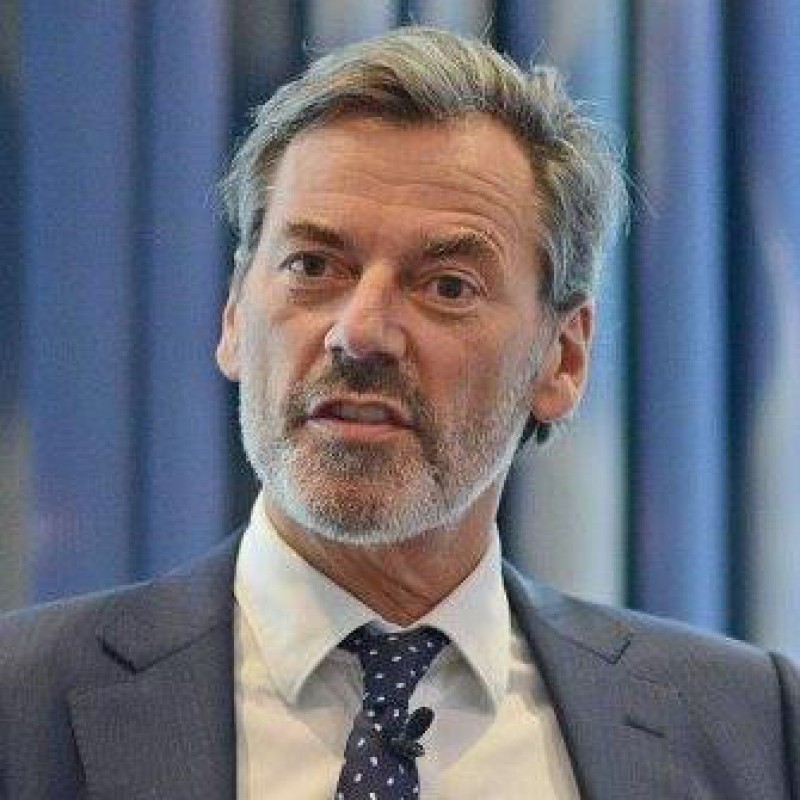 Member of the Supervisory Board
Patrick Flochel
Patrick Flochel has held many roles at local and global levels at EY (Ernst & Young Global Limited) in Paris, Brussels, London, Tokyo and Zurich. Prior to his retirement as a senior partner in 2021, he spent almost two decades working with pharmaceutical sector clients, leading the EY relationship with several of the world's largest pharmaceutical companies.
Patrick was a member of the EY Life Sciences sector global leadership team and participated in the development of EY's point-of-view and strategic-level ideas about the evolution of the life sciences industry. He has frequently spoken at global events and contributed to industry articles in the trade and general press. 
A key area of interest for Patrick has been how pharmaceutical companies can contribute to making the health systems they are a part of efficient, sustainable, and equitable. He is concerned with how the private sector, government and agile entrepreneurs combine resources and expertise to develop the health ecosystems of the future.