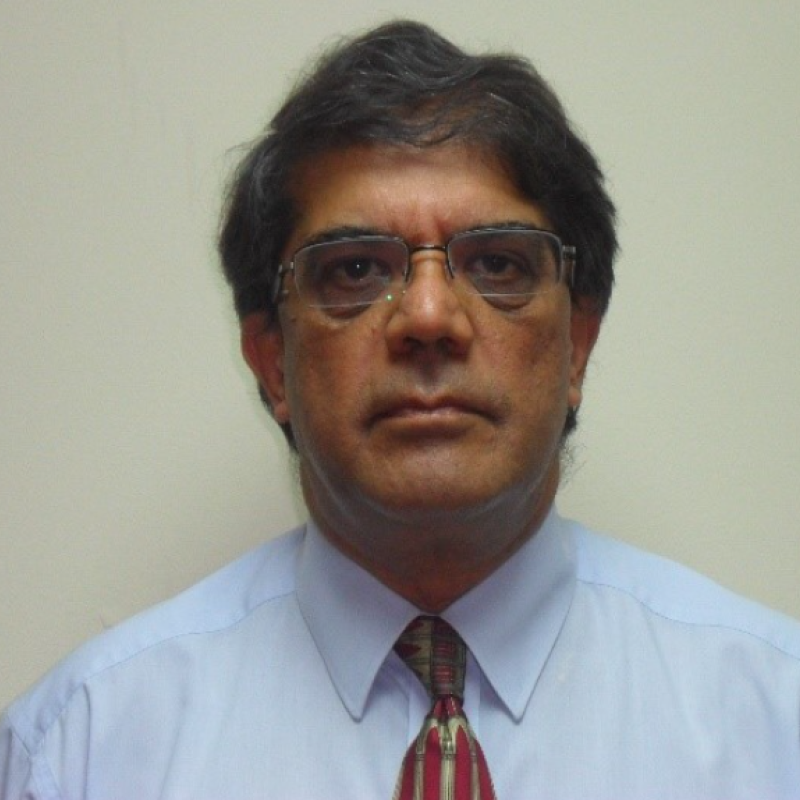 Expert Review Committee Member
Nazeem Mohamed
Nazeem Mohamed is a member of the 2022 Expert Review Committee for the Generic & Biosimilar Medicines Programme. Nazeem has over 40 years of business experience in the global pharmaceutical sector and currently advises different organisations as an International Pharmaceutical Consultant.
Previously Nazeem served as the Head of the Pharmaceutical Sector for Industrial Promotion Services (IPS), the for profit part of the Aga Khan Development Network and was the CEO at Kampala Pharmaceutical Industries (KPI), located in Uganda. Before returning to Uganda in 2003, Nazeem was vice-president of strategic product development at Novo Nordisk, based originally in Denmark and then in Belgium. He also worked for leading multinational companies such as Pfizer and GlaxoSmithKline, mostly in international marketing management and strategic product development, living and working in the UK, Belgium, Denmark and the USA.
Among his various appointments, Nazeem is the past Chairman of the Federation of East African Pharmaceutical Manufacturers (FEAPM) and the current Vice Chair of the Federation of African Pharmaceutical Manufacturers Association (FAPMA). He also served as the Chairman of Aga Khan Foundation regional committee for East Africa.  
Nazeem is a coach and a member of the ICF Uganda chapter and is very interested to work with entrepreneurs to help them reach their potential and achieve their goals.