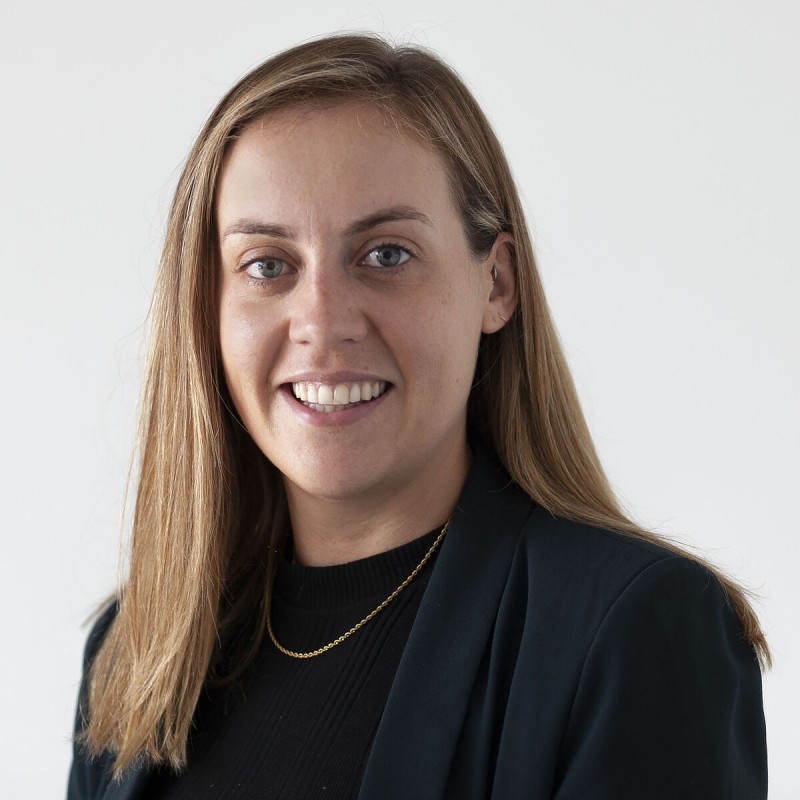 Research Unit Manager
Moy Bracken
Moy Bracken is Research Unit Manager at the Access to Medicine Foundation. Moy manages the unit that looks at company pipelines and portfolios across the essential healthcare companies the Foundation engages with, conducting R&D and product delivery analyses across multiple research programmes on a range of parameters. In addition, Moy and her team continuously support external stakeholder engagement with up-to-date insights on pipeline projects and products.
Moy holds a bachelor of Pharmacy from Trinity College Dublin and a Masters of Pharmacy from Royal College of Surgeons in Ireland. She completed her pharmacy training in St. Vincent's University Hospital, Dublin. Moy also holds a Masters degree in Global Health from Trinity College Dublin where she researched 'Self-stigma in people living with HIV'. She was the recipient of the John Kevaney award for her academic studies in Global Health.
Before joining the Foundation, Moy worked as a pharmacist, gaining more than 10 years experience in hospital and community pharmacy.