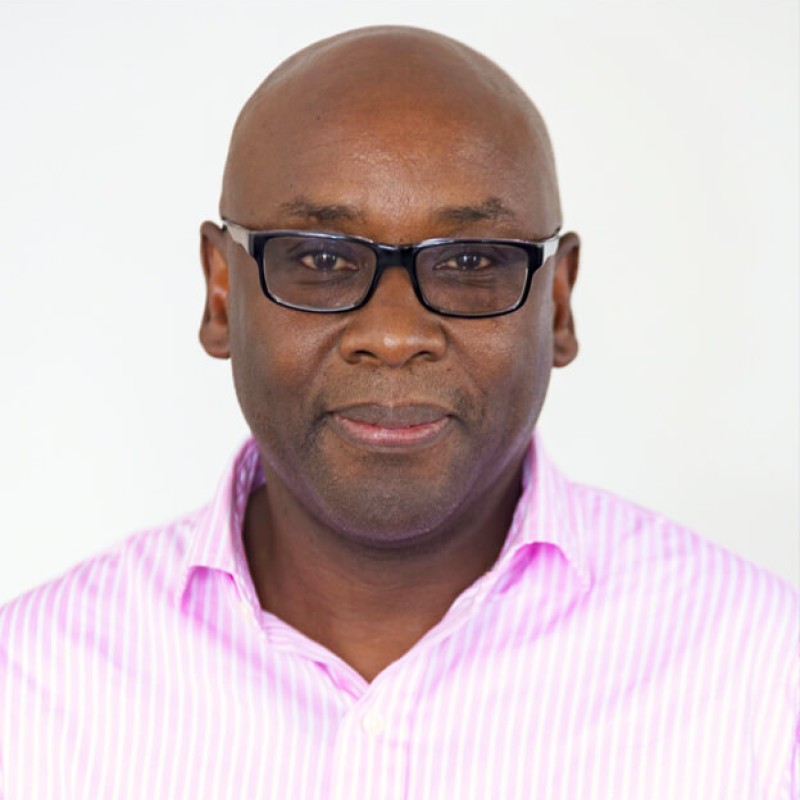 Expert Review Committee Member
Mirfin Mpundu
Mirfin Mpundu is a member of the Expert Committee for the 2020 Antimicrobial Resistance Benchmark. Mirfin is the Director of ReAct Africa where he is responsible for strategic leadership in implementing ReAct's strategic plan and activities in Africa, building partnerships with other stakeholders including governments, supporting translation of evidence into policies, contributing to regional and global governance and catalysing action to address AMR. He is also the Partnerships & Stakeholder Engagement Lead for the International Centre for Antimicrobial Resistance Solutions (ICARS) responsible for Africa.
Mirfin is a public health specialist with over 20 years extensive experience in global health. His work on AMR has included supporting countries with AMR National Action Plan development and implementation, as well as providing provision of technical support to WHO, FAO, OIE, Africa CDC and Southern Africa Development Community (SADC) on AMR strategies and policies. He has also worked as a clinical pharmacist and worked with faith-based institutions across sub-Saharan African countries.
Mirfin's pharmaceutical experience includes pharmaceutical systems strengthening, pharmaceuticals and health technologies, pharmaceutical supply chain management, pharmaceutical policy, regulatory policy and pooled procurement. He has also supported health systems in health care delivery and strategic development.