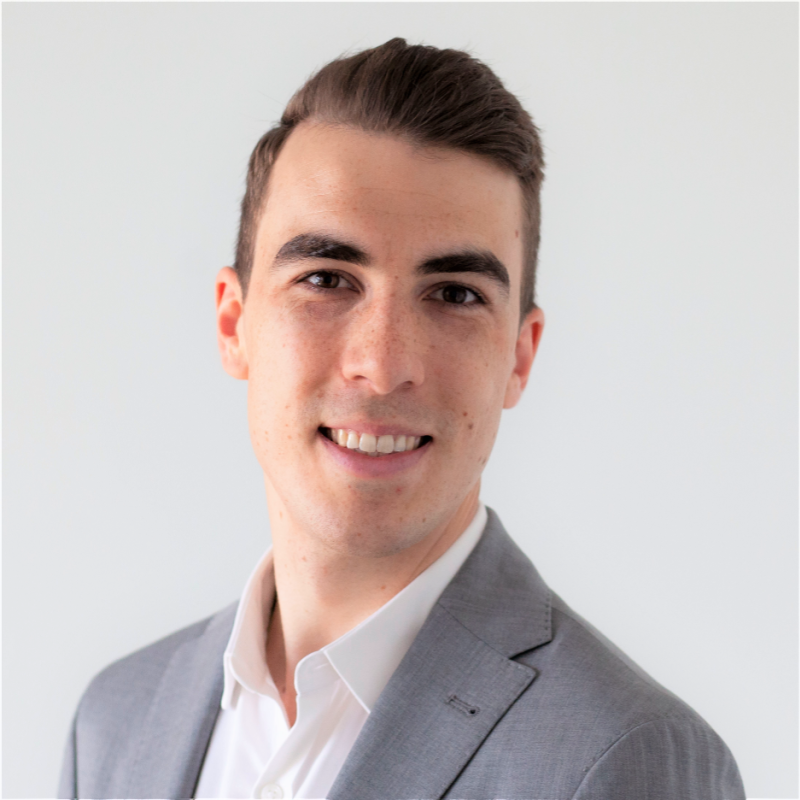 Research Coordinator
Martijn van Gerven
Martijn van Gerven is a Research Coordinator at the Access to Medicine Foundation. Martijn supports planning and management of the Foundation's AMR programme. His research covers the areas of responsible manufacturing, research and development, and appropriate access and stewardship.
Martijn holds a BSc and MSc in Nutrition and Health from Wageningen University & Research and focused on translating fundamental science into accessible innovations. Martijn completed a minor in Immunology and Genetics at Stockholm University. In addition, he earned a degree for the completion of the MSc Track Entrepreneurship. Martijn also completed an internship at a Life Science consultancy where he researched and assisted Dutch biotech companies on their needs for business development support.
Before joining the Foundation, Martijn worked as a consultant with pharmaceutical companies to kickstart projects that enhance affordable, value-based and patient-centred healthcare.