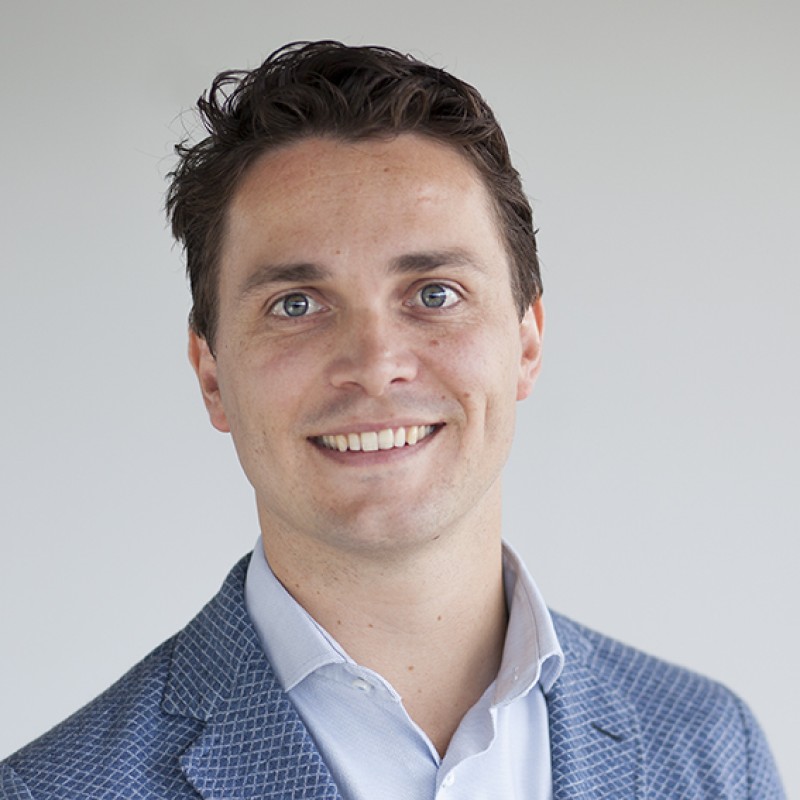 Director of Operations and Research
Marijn Verhoef
Marijn Verhoef is Director of Operations and Research at the Foundation. Marijn oversees implementation of strategy, tracking of the Foundation's progress and internal alignment. Furthermore, he is responsible for the Foundation's research teams, who translate access-to-medicine developments by essential healthcare companies into actionable opportunities. Marijn keeps oversight of the current and future research programmes of the Foundation.
Marijn is a pharmacist by training, holding a Master's degree in Pharmaceutical Sciences from Utrecht University in the Netherlands, where he completed a thesis on medication-related hospital admissions.
Before joining the Foundation, Marijn spent more than 5 years working in marketing and medical affairs in a multinational pharmaceutical company in roles relating to immunology and infectious diseases. Marijn worked at the Foundation as a Researcher, before heading the Company Engagement team for four years.