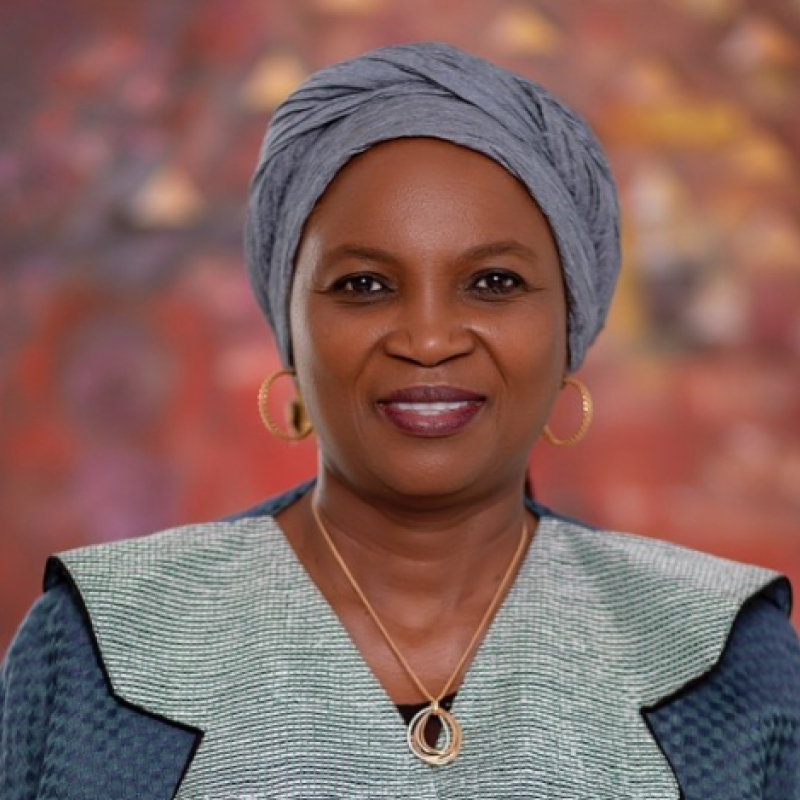 Expert Review Committee Member
Mariatou Tala Jallow
Dr. Mariatou Tala Jallow is a member of the 2022 Expert Review Committee for the Generic & Biosimilar Medicines Programme. Tala is the Founder, Managing Director and lead consultant at TalaConsult in The Gambia - a global health consultancy company established in 2020.
Tala has held various high-level positions over her career including Senior Manager at the Global Fund to Fight AIDS, TB and Malaria. During her 11-year period at the Global Fund, Tala led the strategic design and development of the Pooled Procurement Mechanism (PPM), managing a portfolio of $1.2 billion annual spend on pharmaceuticals, long-lasting insecticidal nets and diagnostic products, engaging with manufacturers and overseeing its operation in over 60 countries.  
Tala was also the Chief Pharmacist of The Gambia's Ministry of Health and has also held several international consultancy positions with organizations such as World Bank, WHO and others. 
She holds a PhD in Pharmacy and Masters' Degrees in Pharmacy and Health Administration from the University of Oslo, Norway.