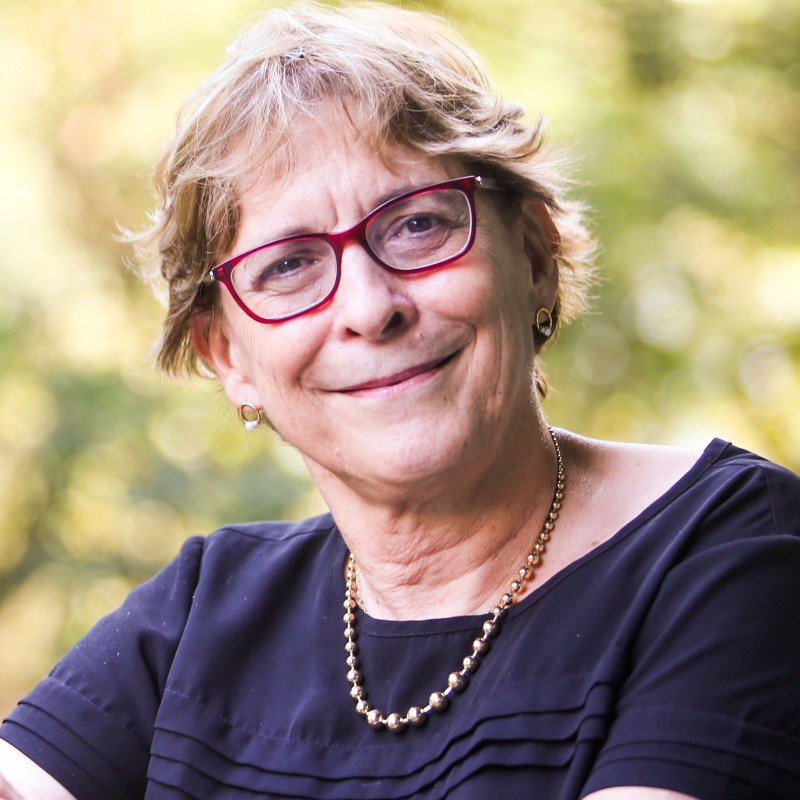 Member of the Supervisory Board
Mariângela Simão
Mariângela Simão is currently the Director-President of the Instituto Todos pela Saúde, a non-profit organization based in São Paulo that focuses on outbreaks, epidemic and pandemic preparedness, in support of the Brazilian health system.
Mariângela is a medical doctor with degrees in Paediatrics and Public Health and she has worked in Brazil's public health system since 1982, from the primary health care level to a series of managerial positions throughout the years. As a public health professional, at municipal, state and national levels, Mariângela played an active role in the decentralisation of the national health system, acquiring an extensive experience in health system strengthening. She has also served on the boards of a number of organisations and government committees related to public health and HIV.
Between 2006 and 2010, Mariângela worked for the Ministry of Health in Brazil as the Director of the Department of Sexually Transmitted Diseases and AIDS. She also worked in the UN Programme for HIV and AIDS (UNAIDS) as Director for Prevention, Gender, Community Mobilization and Human Rights for 7 years.
Mariângela Simão was Assistant Director-General for Access to Medicines and Health Products in WHO from 2017 to 2022.