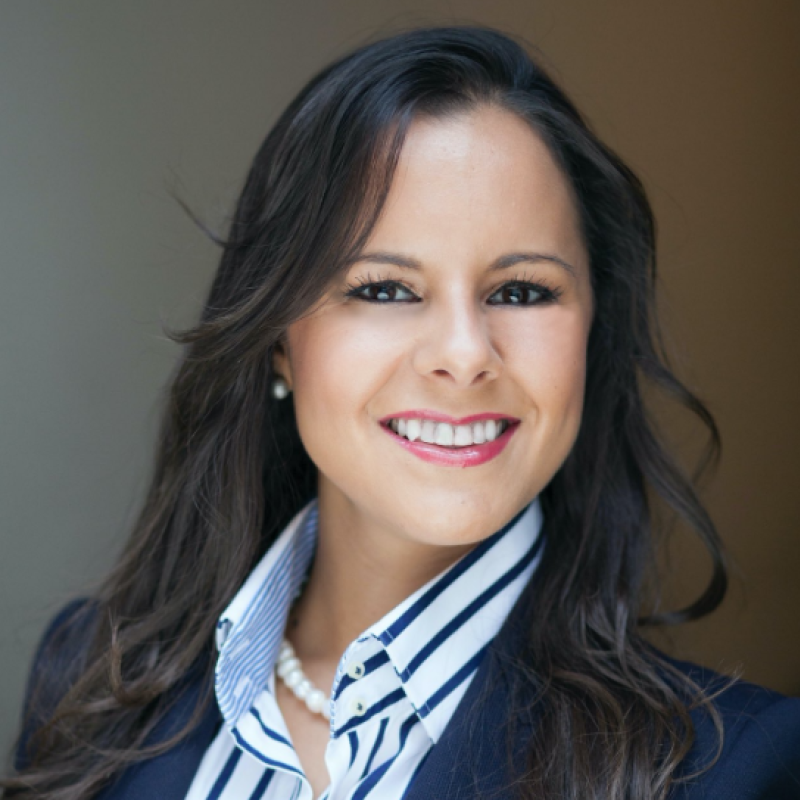 Expert Review Committee Member
Mariana Roldão Santos
Mariana Roldao Santos is a member of the 2022 Expert Review Committee for the Generic & Biosimilar Medicines Programme. Mariana is Technical Officer, Regulation and Prequalification, at the World Health Organization (WHO), based in Geneva. Currently in the facilitated product Introduction team, she is responsible for the facilitated regulatory/registration pathways activities and collaborative mechanisms for medicines and vaccines.  
Before joining WHO, Mariana worked at the United Nations Development Programme (UNDP) in Ukraine as Pharmaceutical Specialist, to strengthen the Ukrainian healthcare system and support the development of capacities on the pharmaceutical regulatory area. 
Besides her scientific and regulatory academic background, Mariana has spent the last ten years building professional expertise in the areas of global access to quality-assured medicines and regulatory systems for medical products, both at the European and International levels.
Mariana is a Pharmacist, holding a Doctor of Pharmacy Degree as well as a Master in Pharmaceutical Regulation, both from the University of Coimbra, Portugal. She has also obtained other Postgraduate Diplomas and courses in Global Health Diplomacy from the Graduate Institute in Geneva, Pharmaceutical Policy from the University of Utrecht and Pharmaceutical Industry Management from the Católica Lisbon - School of Business & Economics.