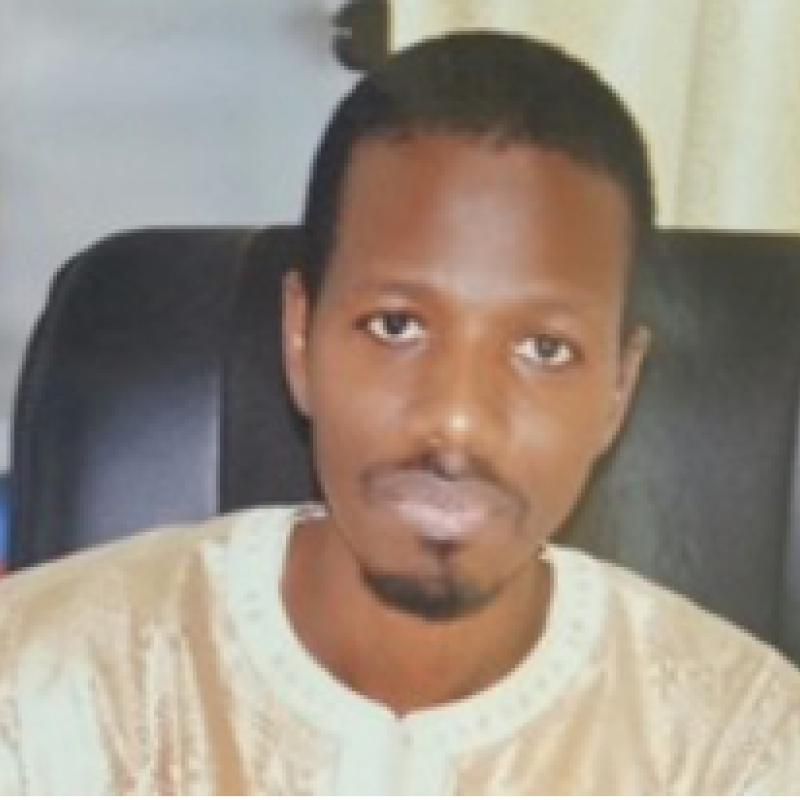 Expert Review Committee Member
Malick Anne
Malick Anne is a member of the 2024 Expert Review Committee for the Access to Medicine Index. He is a Doctor of Medicine from the Faculty of Medicine at Cheikh Anta Diop University in Dakar (UCAD). A specialist in public health, Malick has over ten years' experience in health system management, both at operational level in several regions, particularly the most remote, and at central level.
At operational level, Malick has coordinated the implementation of programmes to combat tuberculosis and HIV, firstly as a case-management doctor and then as head-district doctor. He has carried out a number of projects in the fight against malaria, HIV and HPV. In 2018, he was a champion in the fight against malaria, and in 2019 he was awarded the 'International Visitor Leadership Program' scholarship from the US State Department.
Since 2020, Malick has been Head of the Non-Communicable Disease Control Division, responsible for developing, implementing, monitoring and evaluating strategies to combat diabetes in particular and NCDs in general.
Malick also coordinates the implementation of STEPS, a national survey measuring the prevalence of the main risk factors for NCDs.
He is currently preparing a Master 2 in Environmental Science at UCAD's Faculty of Science and Technology.