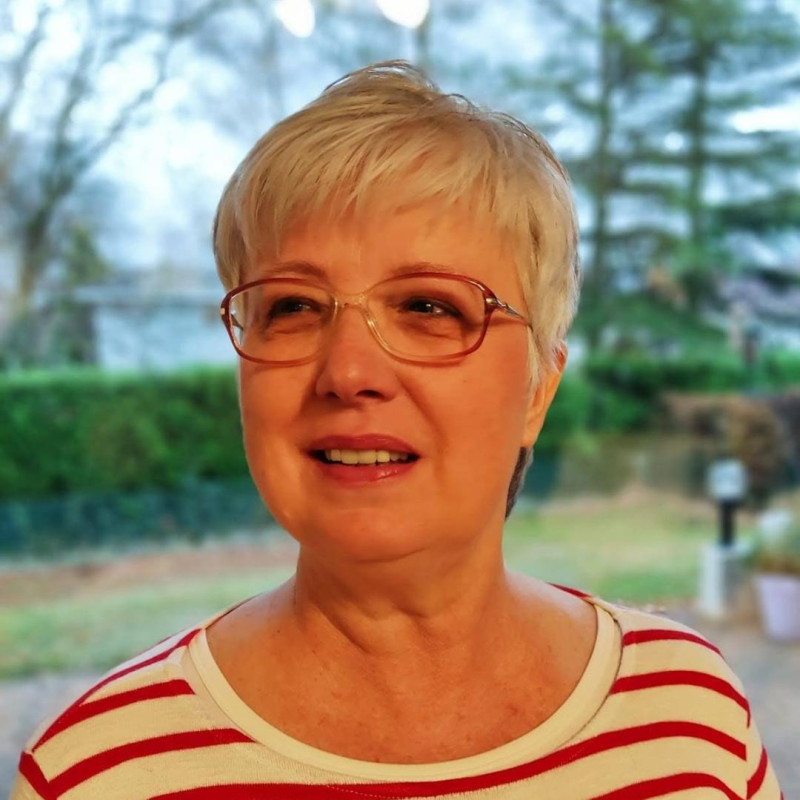 Expert Review Committee Member
Klara Tisocki
Klara Tisocki is a member of the 2024 Expert Review Committee for the Access to Medicine Index. She was also a Committee member in 2022. Klara trained as a clinical pharmacologist and has over 25 years of working experience in improving pharmaceutical systems in low- and middle-income countries. She has worked in nearly 50 countries across Africa and Asia on pharmaceutical policy development, medicines and medical product regulation, procurement and supply management, access to medicines and pricing issues.
Klara has served as the Regional Medicines adviser both in the WHO Western Pacific and WHO South East Asia Regional Offices since 2012 and has worked with countries on combatting antimicrobial resistance in both regions. She also facilitated the establishment of the Asia-Pacific Network on Access to Medicines under Universal Health Coverage in collaboration with OECD, with a specific focus on pricing and affordability challenges.
Klara joined WHO headquarters in 2020 as a Team Lead for Medicines and Health Products Pricing and Affordability in the Department of Health Products Policy. She is responsible for the global level coordination of WHO's technical work on policy development to improve the affordability and fair pricing of medicines and health products through effective pricing policies and facilitation of multi-stakeholder dialogue at the biennial Fair Pricing Forum.