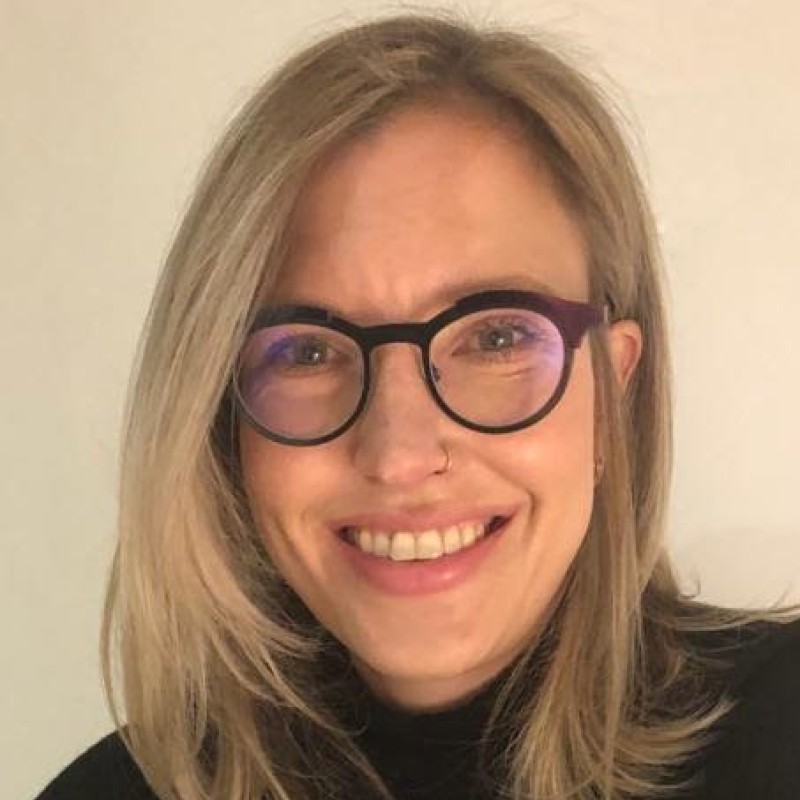 Senior Writer/Editor
Jana Jacobs
Jana Jacobs is a Writer/Editor at the Access to Medicine Foundation. Jana leads and delivers publishing projects including research reports, news and media announcements. She works closely with our team of policy experts and researchers to help shape and structure the Foundation's findings and insights into compelling texts. This encompasses copywriting, editing, layout and page design, and data visualisation.
Jana has worked in the media and publishing industry for ten years as a copywriter, journalist and editor. Before joining the Foundation, she worked as a writer and editor for an ESG advisory in South Africa, which also ran a non-profit company that produced consumer financial education content. Prior to this, she was a financial journalist and editor at a leading South African financial magazine.
Jana holds a Bachelor of Commerce and a Bachelor of Arts Honours in English Literature & Cultural Studies from the University of Stellenbosch.