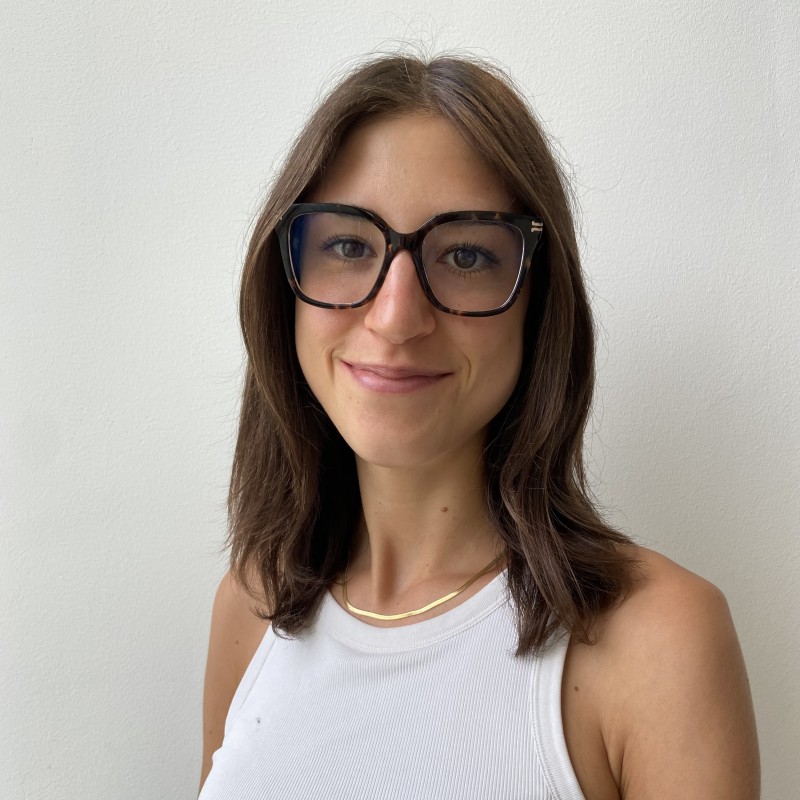 Researcher
Irene Pirrone
Irene Pirrone is a Researcher at the Access to Medicine Foundation, with responsibilities across the Foundation's programmes relating to research and development (R&D) and expanding access. Irene also supports the ongoing development of research tools, such as a database to provide contextual details to refine analysis.
Irene has a Bachelor's degree in Medical Biotechnology from the University of Milan. Irene also holds a Master's degree in Management, Policy Analysis and Entrepreneurship in Health and Life Sciences from the Vrije Universiteit Amsterdam, where she specialised in International Public Health and conducted two research projects on Syndemics, and Access to water and sanitation services for women in Cape Town.
Before joining the Foundation, Irene worked in a clinical research organisation as part of the 'study start-up' team, being primarily responsible for clinical trials applications to several European countries.