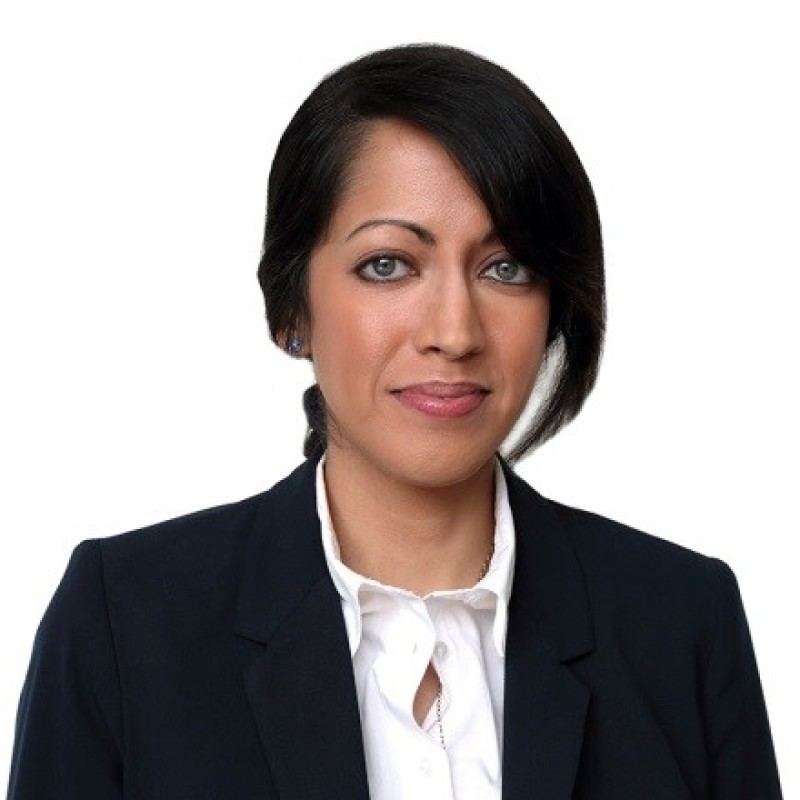 Expert Review Committee Member
Hema Srinivasan
Hema Srinivasan is a Member of the 2024 Expert Review Committee for the Access to Medicine Index. Hema is the Chief Access Officer of MedAccess, where she leads a team of experts to envision and implement innovative financing partnerships with the aim of expanding access to health products and services in underserved communities. During her tenure at MedAccess, Hema and her team have negotiated financial guarantees that have supported over USD 400 million of health product procurement and reached over 90 countries to-date.
Prior to joining MedAccess, Hema worked at Gilead Sciences as Senior Director for South Asia. In this capacity, she led Gilead's business across the region and developed strategies to increase access to medicines for HIV, viral hepatitis, and invasive fungal infections. 
Hema previously served as Associate Director of Global Markets at the Clinton Health Access Initiative. Here she helped to secure access agreements for long-acting contraceptives, HIV drugs and diagnostics, and maternal health products, generating over USD 500 million in projected savings for purchasers. She also served as Convener of the Global Market Shaping Technical Resource Team of the UN Commission on Life-Saving Commodities for Women and Children.  
Hema also worked in Global Investment Research covering the Biotechnology and Healthcare Services sectors at Goldman Sachs and at Morgan Stanley.  
She graduated summa cum laude from the University of Pennsylvania with a B.A. in Economics and Psychology.