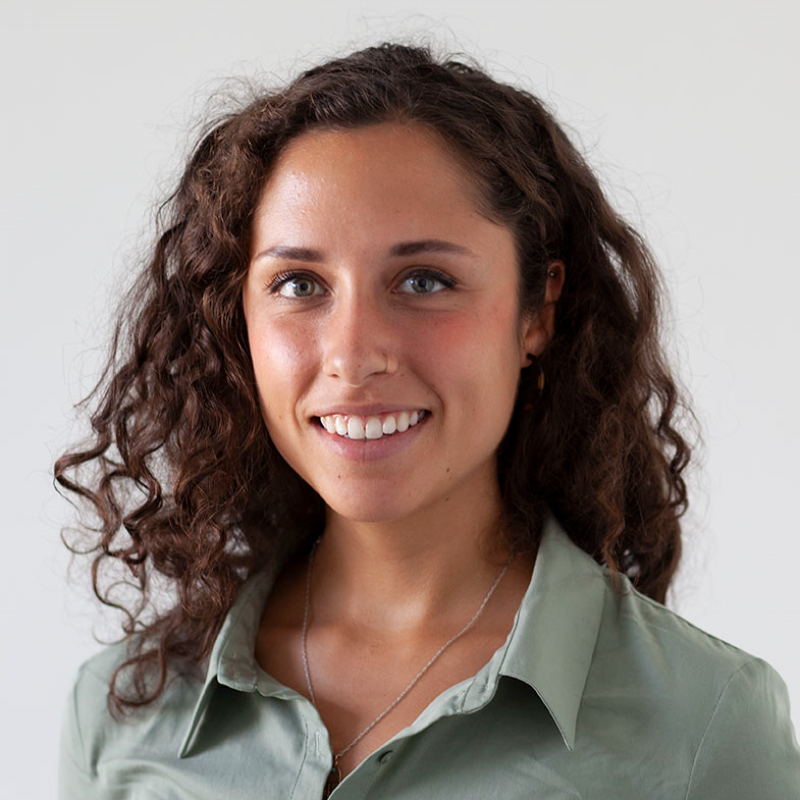 Research Coordinator
Emma Shiffman
Emma Shiffman is a Research Coordinator at the Access to Medicine Foundation. In this role, Emma supports the planning and management of the Foundation's Index Programme milestones. This includes coordinating engagement with internal teams as well as the external stakeholder network. Her research focuses on product delivery, including capacity building, inclusive business models, donations, and ensuring continuous supply of medicines.
Emma holds a master's degree in Epidemiology from Utrecht University where she specialized in Clinical Epidemiology. During her graduate studies, Emma researched ethnic differences in depressive symptoms before and during the COVID-19 pandemic using data from the Healthy Life in an Urban Setting (HELIUS) cohort. She also holds a Bachelor of Science degree with a minor in Methods and Statistics from University College Roosevelt. 
Prior to joining the Foundation, Emma worked as a communications adviser for Health Action International and a student assistant at the Utrecht Center for Affordable Biotherapeutics.