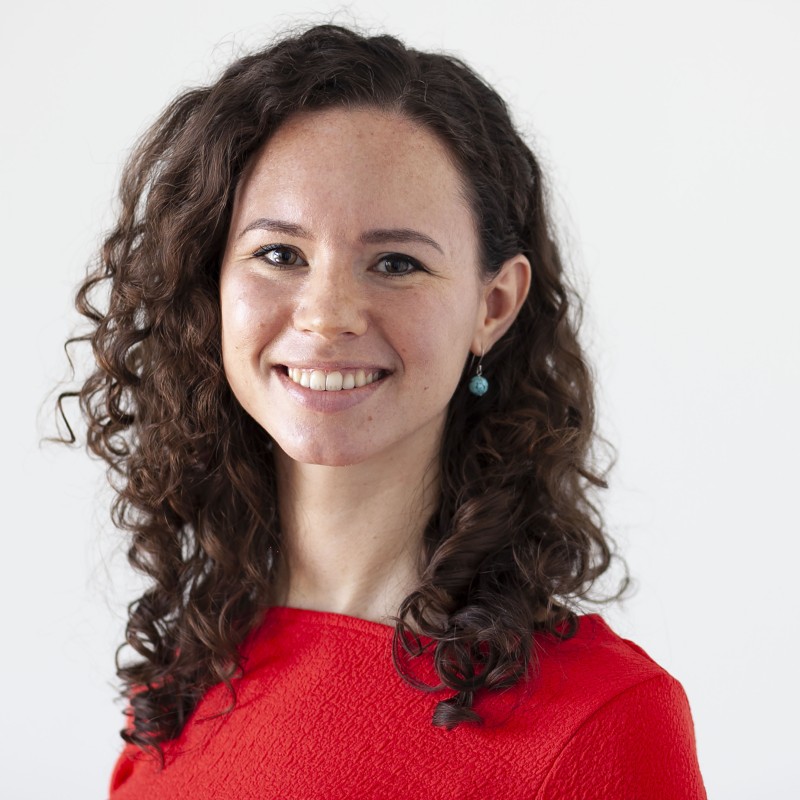 Researcher
Emma Cahuzac
Emma Cahuzac is a Researcher for the Access to Medicine Foundation's Medical Oxygen Programme. Emma's research focuses on the role of medical gas companies in improving access to medical oxygen.
Emma holds a BSc (Hons) in Natural Sciences from the University of Bath in the UK, where she majored in Pharmacology, and an MSc in Public Health from the London School of Hygiene and Tropical Medicine.
Prior to joining the Foundation, Emma spent a year conducting research in Molecular Psychiatry at Yale University School of Medicine in the USA. She subsequently spent four years working in Regulatory Affairs, including at a multinational pharmaceutical company, working within various global and local roles, with her main focus being on coordinating new product registrations.
Emma has also worked in Epidemiology at the UK Health Security Agency within the COVID-19 and influenza surveillance team.