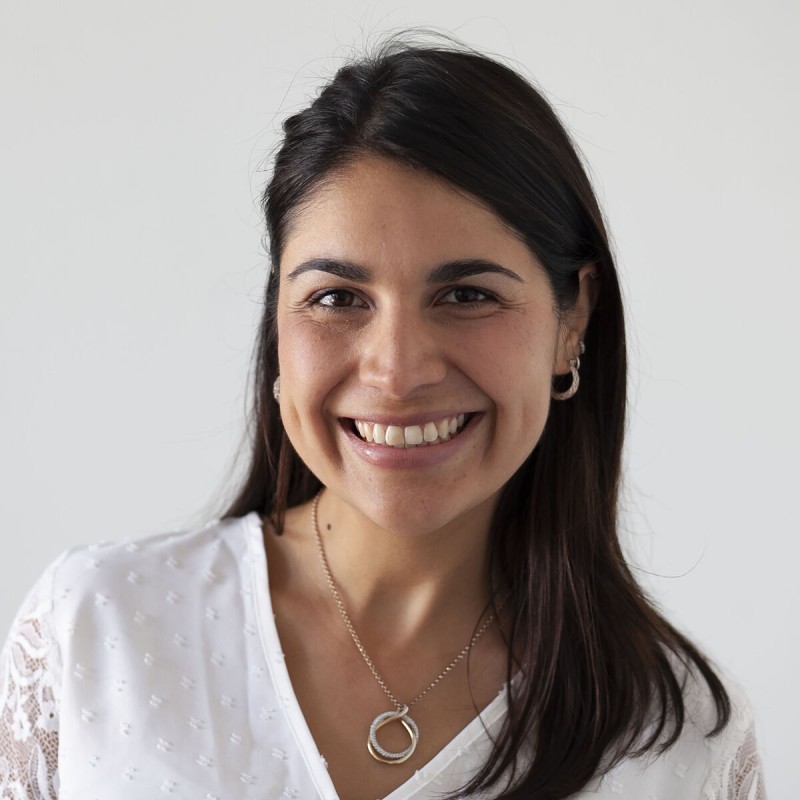 Research Programme Manager
Claudia Martínez
Claudia Martínez leads two programmes for the Access to Medicine Foundation: Generic & Biosimilar Medicines and Diabetes Care. She is responsible for the strategic development, execution, and deployment of end-to-end research projects to mobilise key players within the pharmaceutical industry to expand access to essential health products in low-and middle-income countries.
Claudia's experience spans the private and non-profit sectors, and she has held various research and advisory positions. Before joining the Access to Medicine Foundation, she served as Research Manager & Health Policy Lead at a London-based public policy think tank, where she led the organisation's strategy and policy work in health and social care. Claudia also worked as a Senior Research & Innovation researcher at the UK's largest social housing provider, where she spearheaded research on the application of technology-enabled care for vulnerable people. In addition to her research role, Claudia also played a key role in developing strategic partnerships with academic and commercial institutions both domestically and internationally.
Claudia holds a BSc in Economics from the University of Chile and an MSc in Environment, Politics & Globalisation from King's College London. With her extensive experience and expertise, Claudia is committed to making a positive impact on global health and expanding access to essential health products for all.