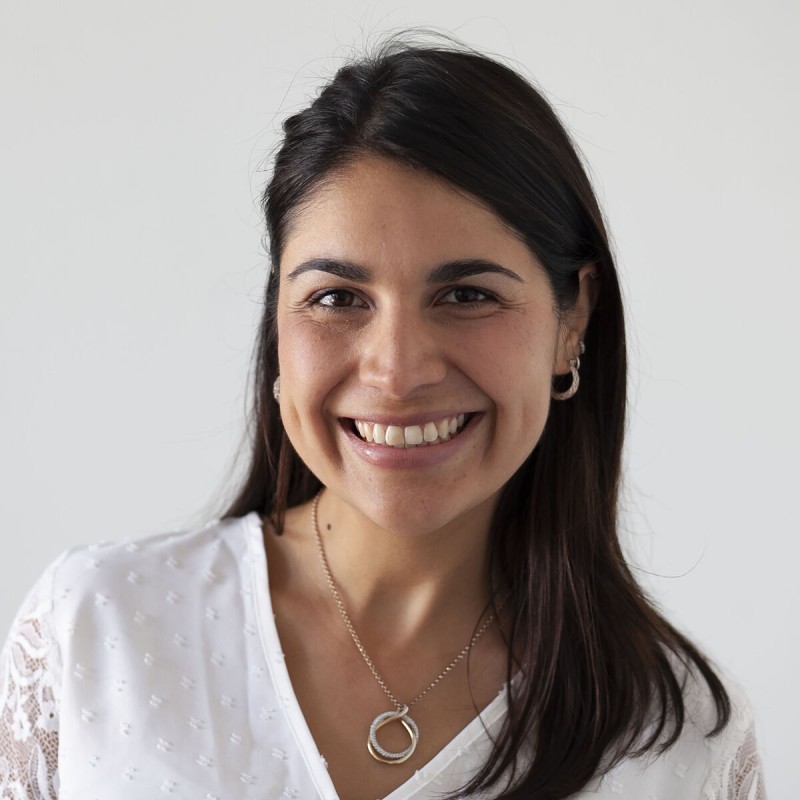 Research Programme Manager
Claudia Martínez
Claudia Martínez is Research Programme Manager for diabetes and generic medicine, supporting the development of the Foundation's forward-looking research agenda.
During her career, she has held various research and advisory positions across the private and non-profit sectors. Prior to joining the Access to Medicine Foundation, she was Research Manager & Health Policy Lead at a London-based public policy think tank, leading the organisation's strategy and policy work in health and social care. She was involved in a variety of research projects, ranging from mapping the regulatory pathway for data-driven technologies in healthcare to assessing the United Kingdom's policy response to Antimicrobial Resistance (AMR). She was involved in organising and delivering stakeholder engagement activities by regularly chairing policy roundtables and working with policymakers, civil servants, academics, and private sector partners.  
Previously, she worked as Senior Research & Innovation researcher for the largest provider of social housing in the UK, leading research on the applications of technology-enabled care for vulnerable people. She was also involved in business development and establishing partnerships with academic and commercial institutions in the UK and internationally.  
Claudia holds a BSc in Economics from the University of Chile and an MSc in Environment, Politics & Globalisation from King's College London.