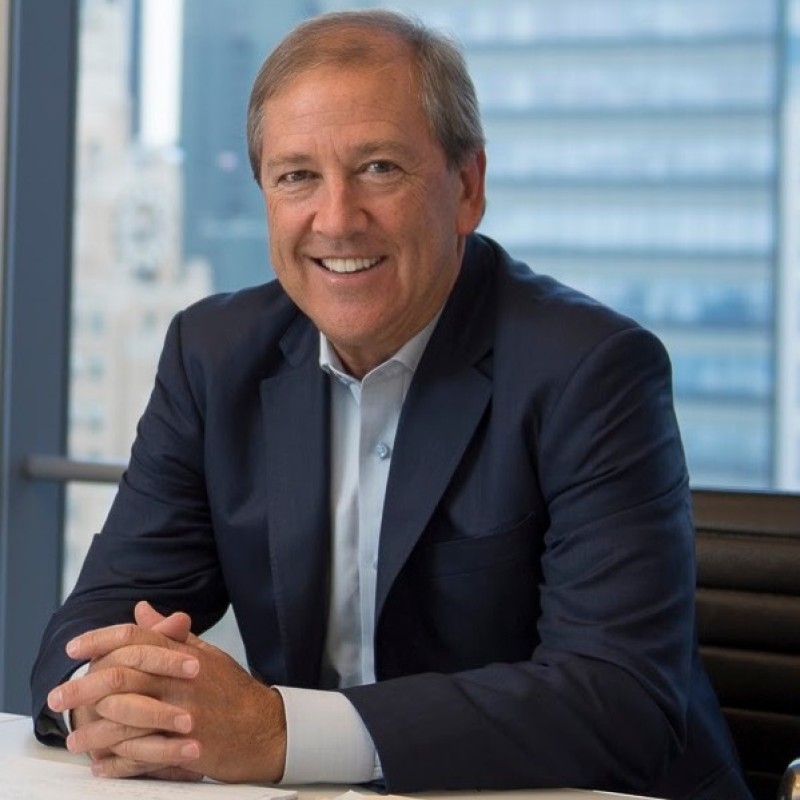 Member of the 2022 Expert Review Committee for the Access to Medicine Index
Alan Staple
Alan Staple is a member of the 2022 Expert Review Committee for the Access to Medicine Index. Alan is Vice President and Head of the Global Markets Team at the Clinton Health Access Initiative (CHAI). His responsibilities include leading negotiations for CHAI agreements with the global pharmaceutical and diagnostics industry and identifying new opportunities and funding partnerships that expand access to life-saving medicines.
Alan's team negotiates agreements to bring new products to market, reduce the costs and prices of existing products, and mobilise funding to implement more cost-effective diagnostic solutions and drug regimens. 
Alan has over 20 years of experience working with multinational pharmaceutical and biotechnology companies to lead business and product development. He has worked to reshape sales policies to emerging markets that have improved access to life-saving medicines, and has negotiated new product introduction and price reduction deals for key health commodities resulting in hundreds of millions of dollars in cost savings.