13 July 2018
Index added to new online toolbox for impact investors
The Access to Medicine Index and AMR Benchmark have been added to Navigating Impact, a new online resource centre developed specifically for impact investors.
Global interest in impact investing is growing – by as much as 18% per year, according to the 2017 Annual Impact Investor Survey by the Global Impact Investing Network (GIIN). GIIN puts the total assets under management for impact investment at USD 228.1 billion.
GIIN's Navigating Impact website provides impact investors with a toolbox of strategies, metrics and resources for working toward their impact goals. Navigating Impact now also points investors toward the Access to Medicine Index, AMR Benchmark and Access to Vaccines Index. All three research programmes capture the access targets that pharmaceutical companies set themselves, and assess behaviours for achieving them, including pricing strategies for equitable access, R&D for high-burden diseases, and governance and compliance practices.
"The Access to Medicine Foundation's work offers a comprehensive framework we are happy to include in Navigating Impact, as it is useful for investors interested in strategies that aim to improve access to quality, affordable medicines and vaccines, especially for emerging markets." Lissa Glasgo, Senior Associate, IRIS and Impact Measurement & Management, GIIN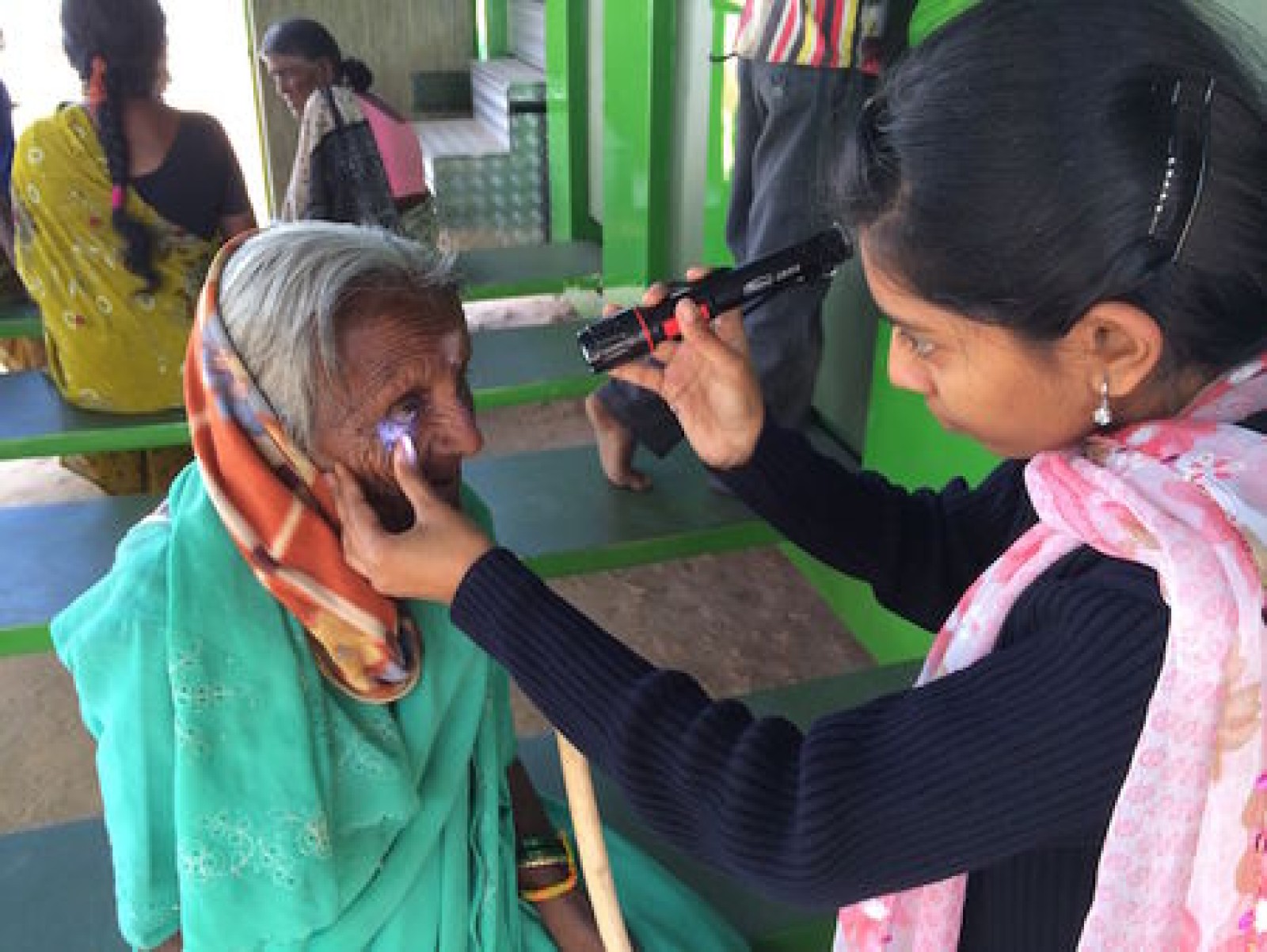 Investors using the Index 
This is the latest example of the Foundation's research and metrics being integrated into investor platforms. Most recently, Bloomberg made companies' scores and rankings in the 2016 Access to Medicine Index available on the Bloomberg Terminal. Plus, the Sustainability Accounting Standards Board (SASB) has incorporated aspects of the Index methodology into its draft standards for the biotechnology & pharmaceuticals industry. The standards are expected to be published later in the year. SASB's focus is on preparing industry standards for improving transparency on material sustainability issues to better align how companies disclose information about Environmental, Social and Governance (ESG) factors.
68 signatories
A total of 68 investors have now signed the Access to Medicine Index investor statement. This group collectively manages assets worth more than USD 9.4 trillion. These investors engage with the Foundation on its independent analysis of ongoing developments in the pharmaceutical sector, including in affordability and pricing, R&D, governance and compliance. In signing the statement, these investors commit to reviewing and taking into account the analysis generated from the Index, as appropriate, in their ESG analysis of pharmaceutical companies.