08 October 2020
Early look: 5 key lines of investigation for the 2021 Index
Work on the next Access to Medicine Index is well underway. The Index research team is compiling analytical insights for the 20 company report cards, and crunching the data to find changes in how pharma companies are performing on a range of access-to-medicine issues. Here we provide an advance look at current lines of investigation. The next Index will be published in January 2021.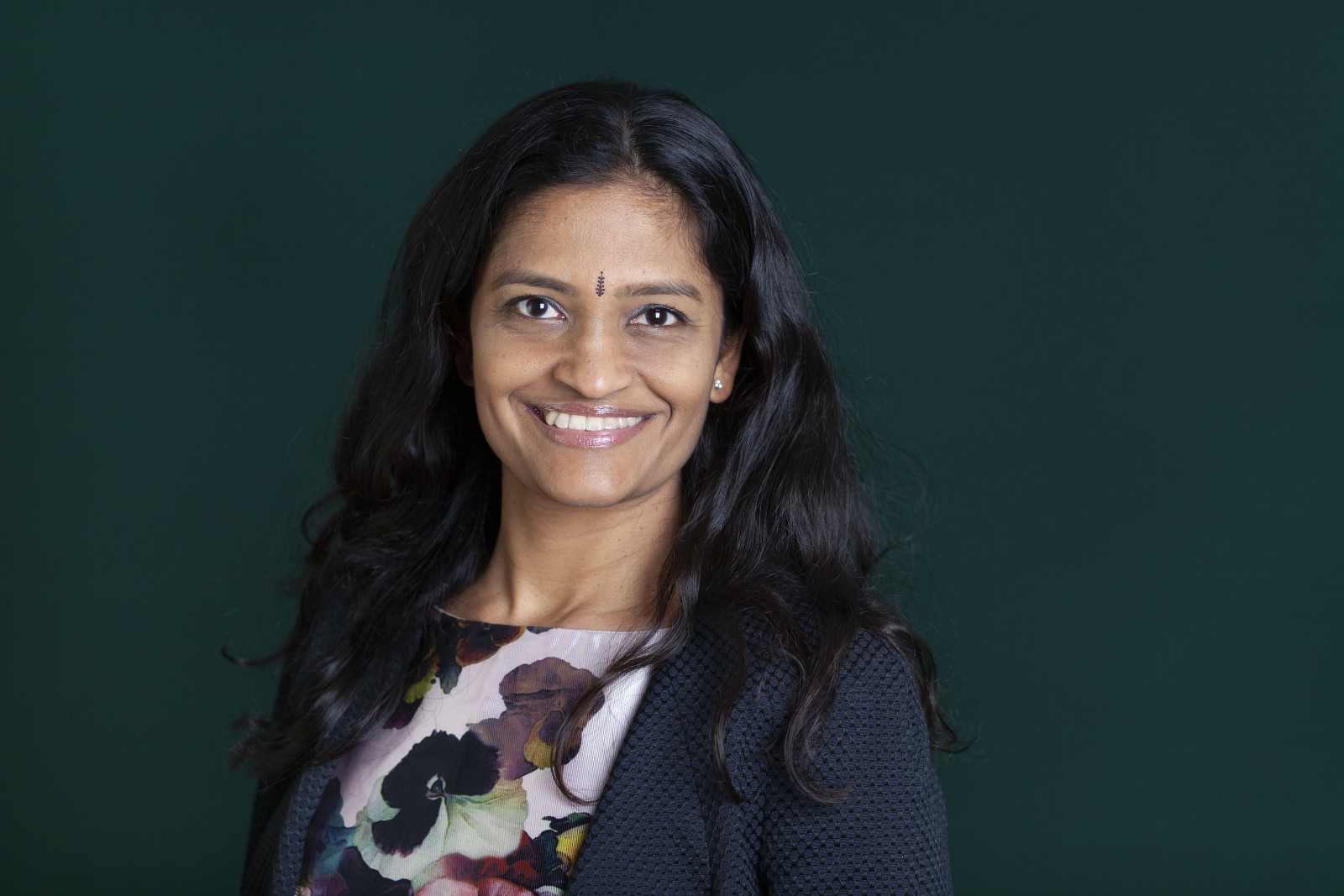 "The COVID-19 pandemic is testing the commitment and resilience of pharmaceutical companies regarding global health," says Jayasree K. Iyer, Executive Director, Access to Medicine Foundation. "The 2021 Index will provide insight into how they are positioned on access to medicine. The pandemic is creating a moment to fix the chronic issues of access to medicine, including the affordability and sustained supply of new and older medicines, diagnostics and vaccines for people living in low- and middle-income countries."

Key questions under investigation
The Index team has collected data on 20 of the world's largest pharma companies across 33 metrics, covering issues from governance, strategy and compliance, on to R&D, and running through pricing, licensing, donations, capacity building and supply. Using this data, the team scores and ranks the 20 companies on their efforts to address access to medicine, while assessing current performance trends across the group. Here is a flavour of the key questions currently under investigation. 
1. How are pharma companies responding to the COVID-19 pandemic?
Amid disruptions to health systems worldwide due to COVID-19, the Index team is examining responses by pharma companies, asking, for example, whether they are prepared for the next pandemic, and whether they safeguarded initiatives addressing other access-to-medicine challenges. 

2. Are pharma companies developing the most urgently needed new medicines?
Specific gaps in the range of medicines available have been identified as priority R&D targets by WHO and Policy Cures Research. The Index team is examining companies' R&D pipelines to identify which urgently needed new medicines are being developed.

3. Are companies systematically planning ahead for access during R&D?
By planning ahead – while a product is in clinical development – pharmaceutical companies can provide swifter access to new products at affordable prices for people living in low- and middle-income countries. The Index team is assessing whether access planning is moving toward standard practice.  

4. Which companies' business strategies and governance structures best address risks and opportunities relating to access to medicine? 
Expanding access requires companies to view it as a strategic issue and to manage it as such, with clear goals, the right incentives and strong commitment from top management. The Index team is comparing the detail of companies' access-to-medicine strategies, and how they ensure their access strategies are not undermined by non-compliance or corrupt behaviour.  

5. Which countries and diseases benefit most from best practice?
The Index team is combing through companies' actions looking for examples of best practice. Will these be clustered around specific diseases or countries? Or is it certain companies that account for most best practices?
What does the 2021 Index cover?
The Access to Medicine Index is published every two years and ranks 20 of the world's biggest pharmaceutical companies on their policies and practices to improve access to medicine for people living in 106 low- and middle-income countries. The 2021 Index uses a framework of 33 metrics to assess the full range of company actions to improve access to medicine. It covers 82 diseases, conditions and pathogens. These include common killers, from HIV/AIDS, TB and malaria, to lower respiratory infections, diarrhoeal diseases, heart disease, dengue and others. People in low- and middle-income countries face more than 80% of the global burden of these diseases. The next Index will be published in January 2021.