Industry trends
2022 Index finds companies approach access to medicine more systematically, yet show stagnation in some key areas
There are signs of progress with more pharma companies taking an increasingly systematic approach to access to medicine. However, progress is not unifrom, particularly when it comes to product delivery with limited changes in R&D pipeline, leaving significant gaps.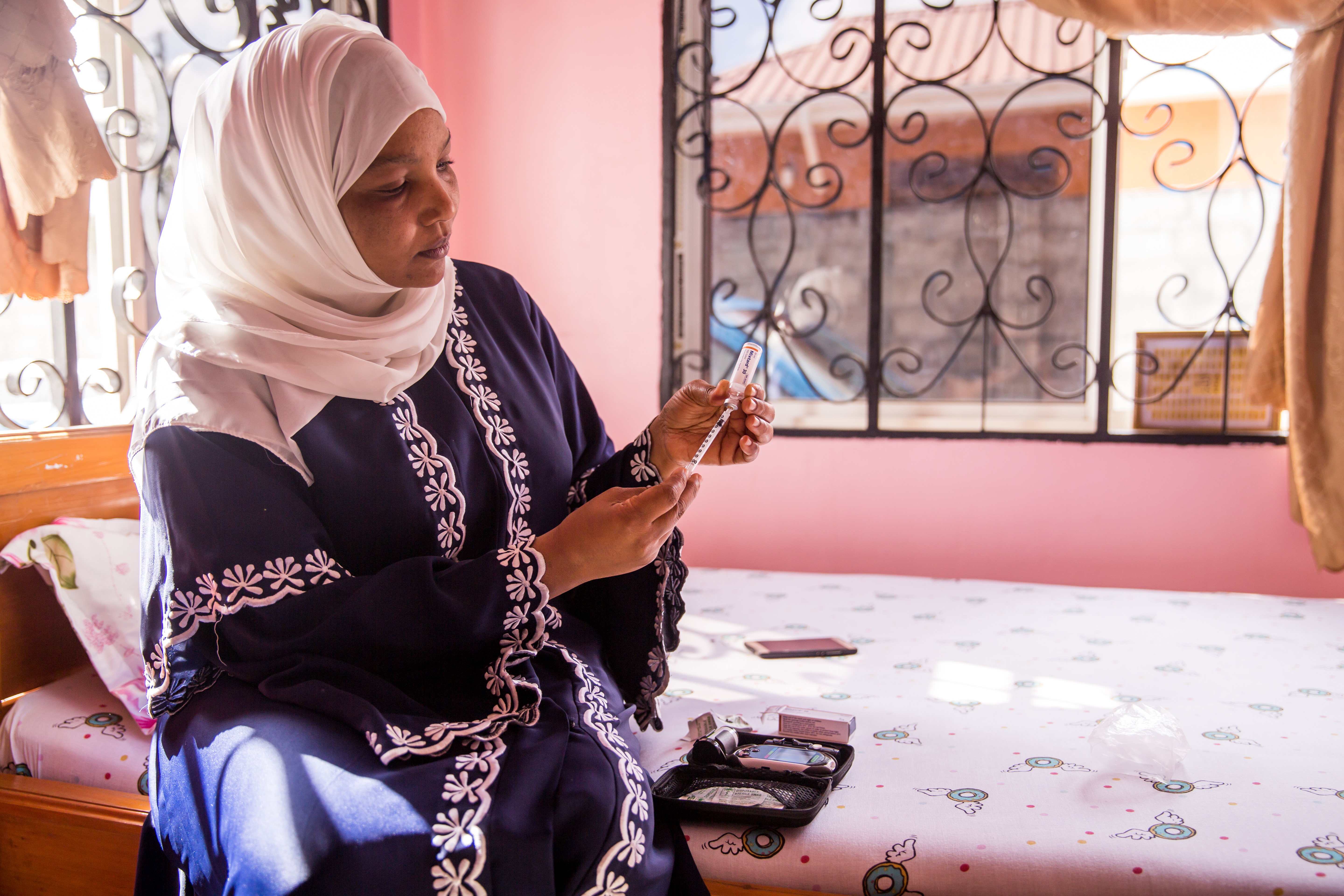 In assessing how the pharmaceutical industry is performing as a whole, the 2022 Access to Medicine Index can identify some signs of progress, with more companies taking an increasingly systematic approach to access to medicine. This includes addressing access as part of corporate strategy, and implementing systematic approaches to ensure that products are already covered by 'access plans' while they are still in the R&D phase, The 20 companies in scope are also using a variety of access strategies to improve access to the products in their portfolios in low- and middle-income countries (LMICs), including voluntary licensing, equitable pricing strategies, and manufacturing capacity building, with an increase in the use of these strategies.
However, progress is not uniform across the companies, particularly when it comes to product delivery, i.e., ensuring healthcare products are accessible, affordable and available to people living in LMICs. There have also been limited changes in the makeup of the R&D pipeline, leaving significant gaps. For example, there is little R&D activity to address the majority of emerging infectious diseases, and new and improved treatments are still urgently needed for conditions including mycetoma, river blindness, and postpartum haemorrhage. Areas of stagnation are holding the industry back from making wholesale progress on ensuring equitable access to medicine for people living in LMICs.
Improvements in governance of access
For the first time, all 20 companies have a defined access-to-medicine strategy, up from 17 in the previous three Indexes. This is a number that has risen significantly over time since the 2010 Index, when the figure was eight. Further, all but one of the companies have now also integrated their access-to-medicine strategies into their overall corporate strategy. An increase in good practice can be seen in most areas of Governance of Access, in particular a move towards engaging in more responsible sales and promotional practices, e.g. decoupling sales agents' financial rewards from sales targets.
Pre-launch, companies increasingly plan for access to new products
Companies have progressed in introducing frameworks for access planning and integrating this approach into their R&D process. Fifteen companies now have a structured policy in place to create an access plan for each late-stage R&D project in the pipeline, compared to eight companies in 2021. Notably, this year both Boehringer Ingelheim and Bayer have introduced comprehensive new policies to plan for access during the R&D stage. In a sign that this systematic approach can lead to results, 77% of late-stage R&D projects are now accompanied by an access plan (compared to 40% in 2021), and six companies now have access plans for all of their late-stage R&D projects, up from zero in the 2021 Index. However, the quality of these access plans varies greatly. The industry has less-robust plans for NCDs compared to communicable diseases, and many companies' plans are limited in scope and scale.
Little change in R&D pipeline, gaps remain
The total number of projects in development has remained relatively consistent with the last Index (1,073, compared to 1,060). Companies continue to focus on developing products targeting non-communicable diseases (NCDs); almost half of all R&D projects analysed by the Index target a type of cancer.
For projects targeting communicable diseases, companies continue to invest R&D resources in malaria, HIV/AIDS and tuberculosis, as well as coronaviruses such as COVID-19. Seventeen of the companies engaged in R&D for coronaviruses during the period of analysis. For emerging infectious diseases such as Nipah and Marburg, none of the companies have projects in the pipeline, and the number of projects targeting neglected tropical diseases has also dropped. However, both the quantity and quality of companies' R&D capacity building initiatives in LMICs have increased since the previous Index.
Tentative signs of improvement in product delivery
Companies are using access strategies to expand access to more of their products. This refers to, for example, the use of equitable pricing strategies, patient assistance programmes, or voluntary licences. Of the products assessed by the Index, 82% are covered by an access strategy in at least one country in scope, up from 58% in the previous Index. However the increase in the proportion of products covered by an access strategy is disproportionately observed in middle-income countries, compared to low-income countries. There is also variation in the quality of companies' access strategies.
One tentative sign of progress is the increased use of voluntary licensing, which can be used by pharmaceutical companies to enable generic medicine manufacturers in LMICs to produce generic versions of their on-patent drugs, thereby increasing accessibility and affordability. Half of all companies in scope now engage in at least one voluntary licence, and there are now more licences among the companies overall – with COVID-19 products accounting for most of that increase. In addition, for the first time, the use of voluntary licensing has expanded to cover a compound targeting an NCD.
The 2022 Index also finds that companies are engaging in more manufacturing capacity building initiatives, most notably technology transfers related to the licences for COVID-19 vaccines and therapeutics, although these are taking place in only a handful of the countries in scope.