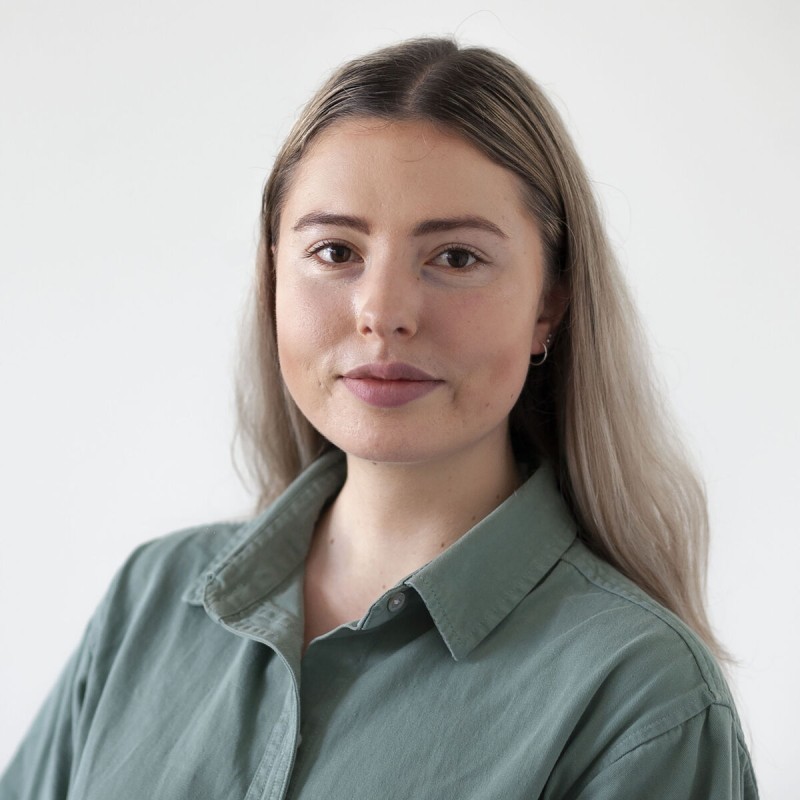 Writer/Editor
Tessa Wiles
Tessa Wiles is a Writer/Editor at the Access to Medicine Foundation. Tessa's role involves ensuring the Foundation's research reports, news and media announcements are compelling, clear and accessible to various audiences. She works alongside our team of policy experts and researchers to help shape and structure the Foundation's findings and insights into powerful texts. This encompasses copywriting, editing, layout and page design and data visualisation.
Prior to joining the Foundation, Tessa worked as an advisor at New Zealand's Ministry of Social Development, engaging with vulnerable communities to support the development and implementation of initiatives, programmes and services. Her role involved undertaking research and transforming insights into easily understood content for both governmental and non-governmental audiences.
Tessa holds a Bachelor of Arts in Psychology and Criminology from Victoria University of Wellington and a Master of Science in Victimology and Criminal Justice from Tilburg University.