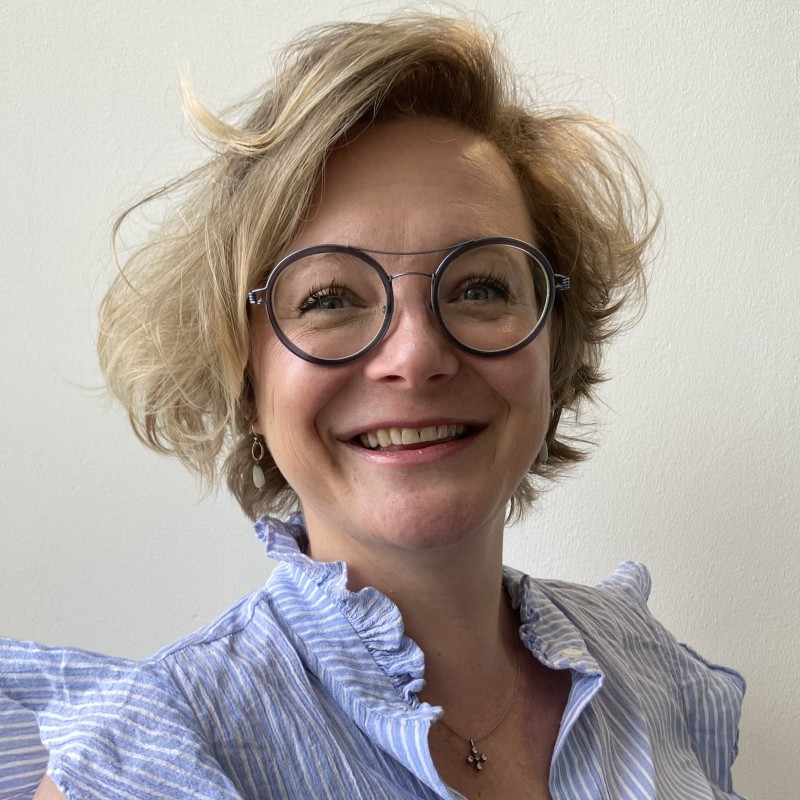 Investor Engagement Manager
Suzi van Es
Suzi van Es is the Investor Engagement Manager at the Access to Medicine Foundation. Suzi leads the interactions with investors (both ESG- and mainstream investing communities) helps ensure the relevance of our findings for the investment community and manages the projects and events dedicated to engaging asset owners and asset managers.
Suzi and her team advance the Foundation's research across the investor community. Numerous portfolio managers, healthcare analysts and ESG professionals already work with the Foundation to improve their knowledge of how pharmaceutical companies manage risks and opportunities related to access-to-medicine and antimicrobial resistance (AMR).
With a Masters in Public Health from the University of Manchester, Suzi has worked across the public and private healthcare sector locally and internationally. The formative years of Suzi's career were spent working in South Africa in the non-profit sector for organisations grappling with socio-economic injustices, moving later to South Africa's largest healthcare insurer, Discovery Health. In recent years Suzi has worked at the forefront of innovation in the NHS, working on delivery across the South East region of national initiatives.