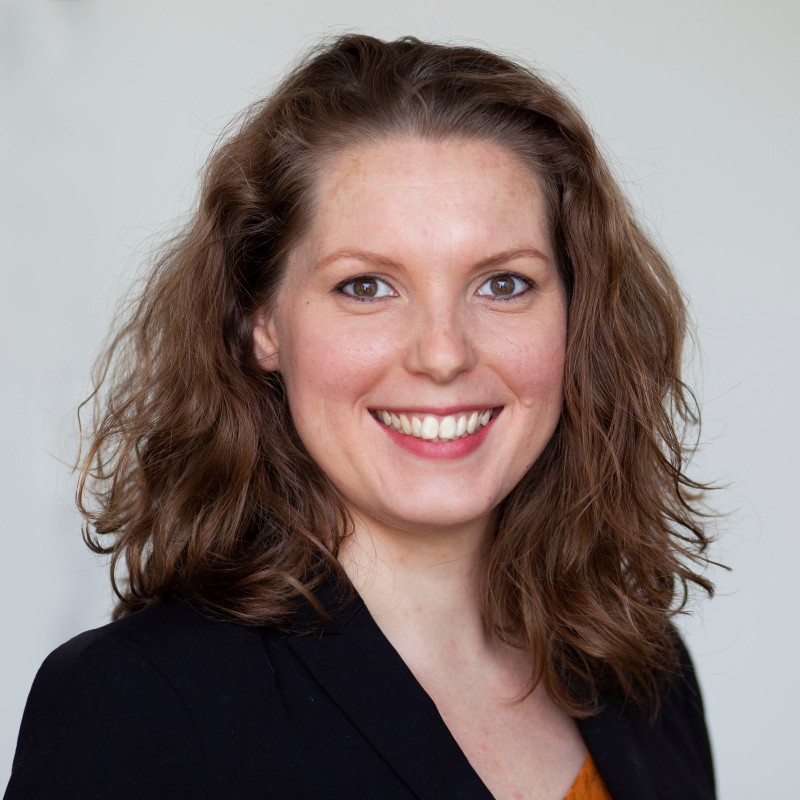 Company Engagement Officer
Niké Buijze
Niké Buijze is a Company Engagement Officer at the Access to Medicine Foundation. She manages the relationship between the Foundation and essential healthcare companies. This includes engaging with companies to leverage opportunities for changemaking - during bilateral meetings, workshops with companies and after publication of the Foundation's research reports.
Before joining the Foundation, she was a Senior Project Manager for Gavi, the Vaccine Alliance, coordinating their 2018 Mid-Term Review. Before her time at Gavi, she worked at the Dutch Ministry of Foreign Affairs as a Policy Officer. Her main focus was on sexual and reproductive health and rights, including HIV/AIDS. She started her career in the financial sector, working in communications for one of the largest insurance companies of the Netherlands.
Niké has a broad social science background, holding a Bachelor's degree in Political Science and two Master's degrees in the field of International Development Studies. During her studies she worked with NGOs in Laos and Liberia.