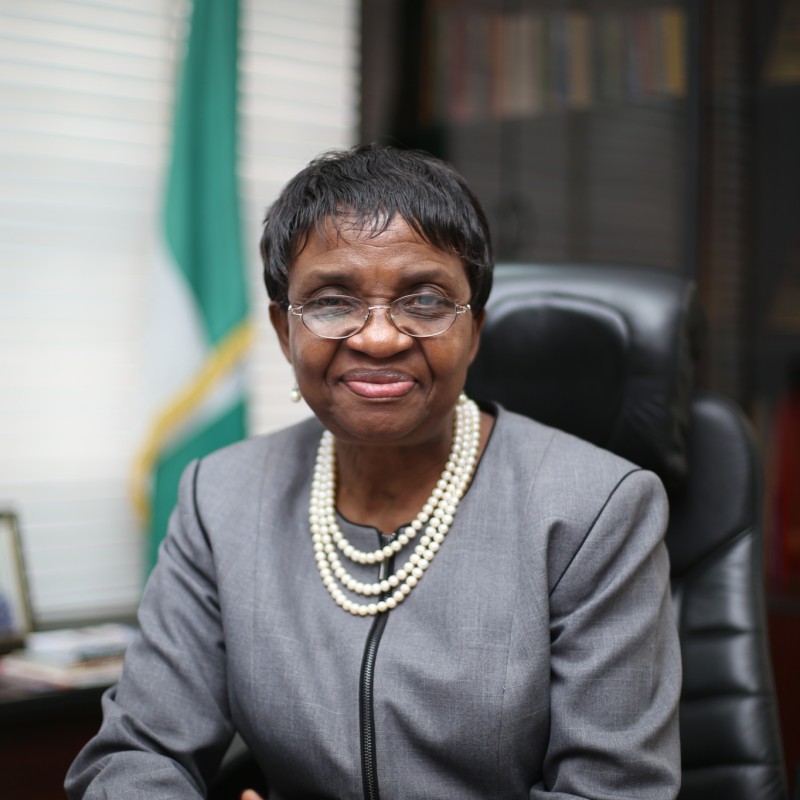 Expert Review Committee Member
Mojisola Christianah Adeyeye
Prof. Mojisola Adeyeye is a member of the 2024 Expert Review Committee for the Access to Medicine Index. She is the Director General of the National Agency for Food and Drug Administration and Control (NAFDAC) in Nigeria, where she implemented a strong governance structure, regulatory system strengthening, and strengthening of the local pharmaceutical companies through international best practices, with emphasis on local manufacturing.
NAFDAC has also introduced innovative reforms to improve access to quality medicines. This includes policies like the 5+5 policy, expanding the list of approved products for local manufacturing, implementing new policies for establishing pharmaceutical plants in Nigeria, and conducting centralised inspections for pharmaceutical plants and distribution practices.
Prof Mojisola is the past Chair of the Steering Committee of African Medicine Regulatory Harmonization, and current Chair of Pediatric Regulatory Network. She is Professor Emeritus at Roosevelt University in Chicago, Illinois, USA, where she ended her thirty-year academic career, a significant portion of which took place at Duquesne University, Pittsburgh, PA USA. Prof Mojisola has mentored numerous medical students, PhD graduate students and published over 65 peer-review research articles and 160 research presentations.