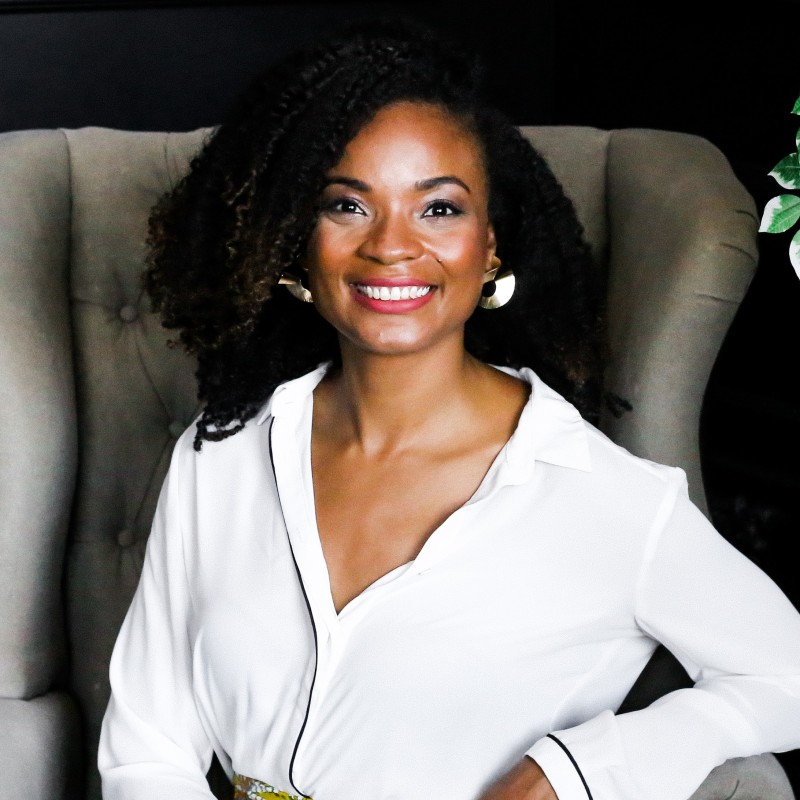 Expert Review Committee Member
Michela Gregory
Michela Gregory is a Member of the 2024 Expert Review Committee for the Access to Medicine Index. She was also a member of the Committee in 2022. Michela is a Director on the Responsible Investing and Environmental, Social and Governance (ESG) Services team at NEI Investments - a signatory to the Access to Medicine Index Investor Statement.
As part of NEI's longstanding active ownership programme, Michela spearheads NEI's engagement dialogues with pharmaceutical companies on access considerations, systemic inequity and other ESG issues. She is also actively involved in a number of collaborative investor engagements with companies.
Prior to joining NEI, Michela was based in Ghana with an impact investor focused on early-stage investment in sub-Saharan Africa. She is a lawyer by trade, and practiced plaintiff-side class actions law in Canada across various legal issues. She holds a B.A. in Honours Business Administration from the Ivey Business School and a J.D. from Osgoode Hall Law School, York University.