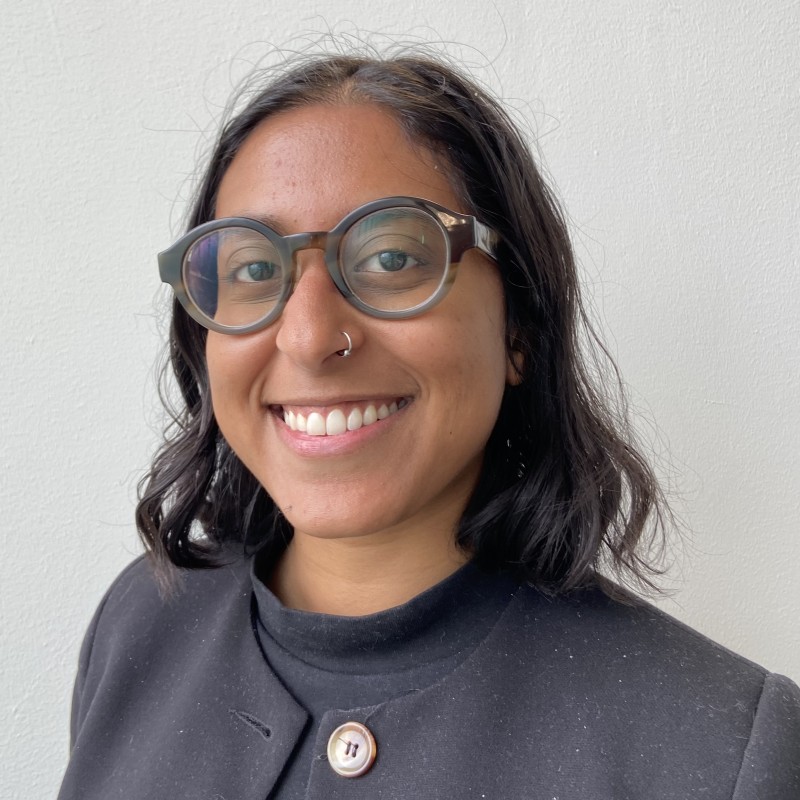 Executive Research Assistant
Menaka Shanmuganantha
Menaka Shanmuganantha is the Executive Research Assistant, supporting external outreach and engagement activities for the Foundation's Executive Office. This includes preparing evidence-based technical communication materials for Jayasree K. Iyer, Chief Executive Officer. Menaka is the first point of contact for high-level outreach and invitations for Jayasree to speak, moderate, or chair sessions.
Prior to joining the Foundation, Menaka held various research positions in Canada using evidence to inform municipal and provincial equity-centred priorities in policy areas such as youth mental health, environmental health, and the healthcare implications of family violence. Most recently, she worked for a global consulting firm in France supporting observational research studies addressing knowledge gaps between clinical trial evidence and medical practise.
Menaka holds a Bachelor of Science in Health Sciences from The University of Waterloo and a Master of Public Health in Social and Behavioural Health Sciences from the University of Toronto.