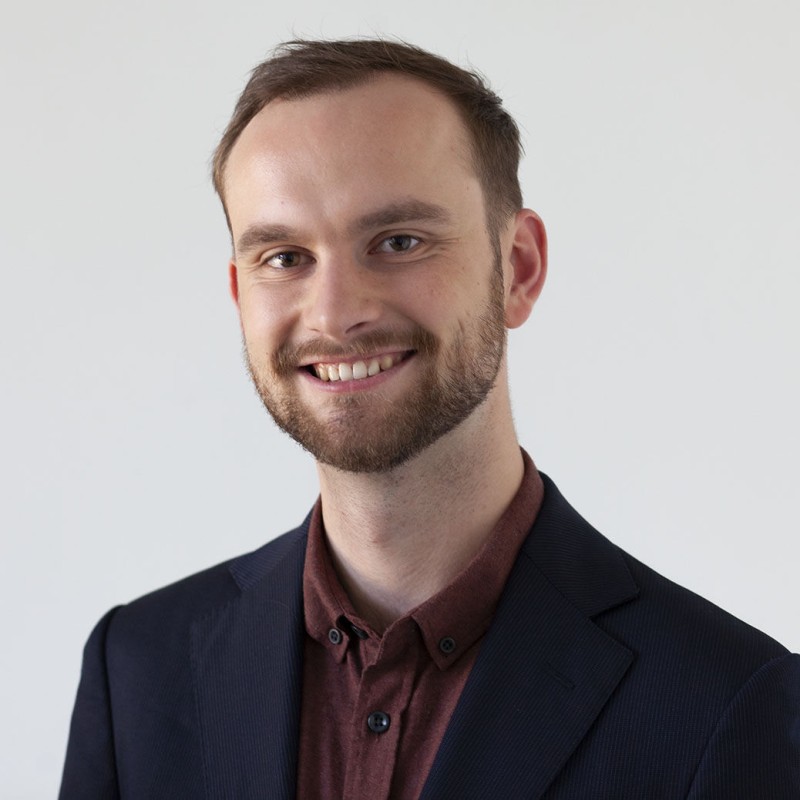 Data Management Coordinator
Kasper Blom
Kasper Blom is the Data Management Coordinator at the Access to Medicine Foundation. Kasper is responsible for ensuring the accuracy and integrity of the Foundation's data. This includes managing the database systems and coordinating the research data produced by the Foundation's various programmes.
Kasper holds a Bachelor's degree in Pharmaceutical Sciences and a Master's degree in Drug Innovation from Utrecht University.
As part of his studies, Kasper completed an internship at the World Health Organization, where he conducted research on the measurement of sustainable access to essential medicines, on the European regulation of childhood cancer medicines, and on the monitoring of in-vitro diagnostics in low- and middle-income countries. During his studies, Kasper also worked in different roles for various pharmaceutical and healthcare related companies.