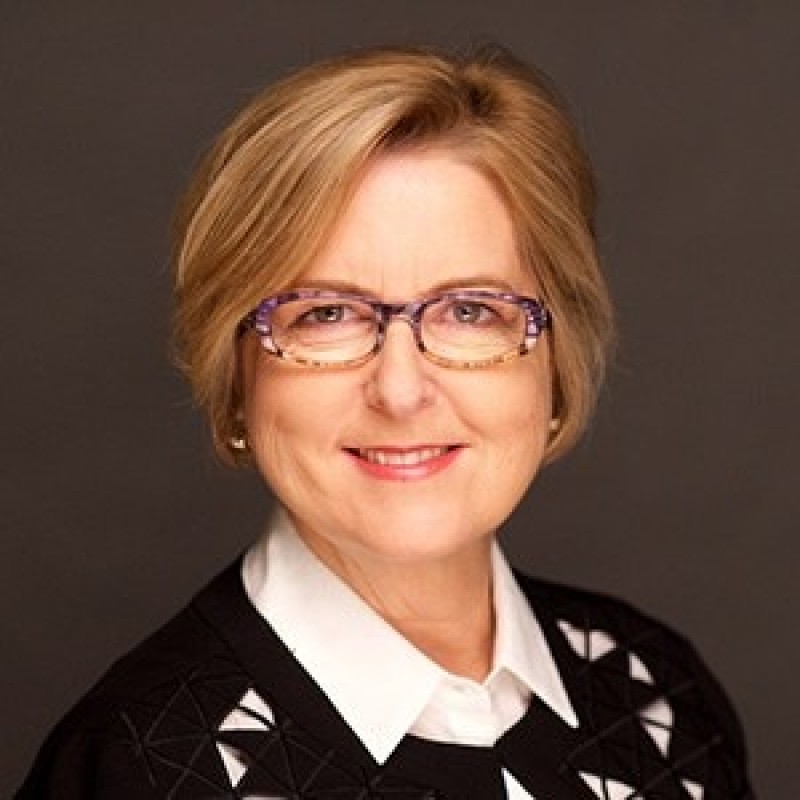 Member of the Supervisory Board
Joelle Tanguy
Joelle Tanguy is Director of External Affairs at the Drugs for Neglected Diseases initiative (DNDi), and a member of the executive team. She previously served as Under Secretary General at the International Federation of Red Cross and Red Crescent and as Managing Director of GAVI the Vaccines Alliance.
Joelle was Executive Director at Medecins Sans Frontieres; founding Director of Public Policy at the Global Alliance for TB Drug Development; and Senior Vice President at the Global Business Coalition on HIV/AIDS, Tuberculosis and Malaria. A champion of gender equality, diversity and inclusion, she also served as Director of the Strategic Partnership division of UN WOMEN.
A former IT industry professional, Joelle left the Silicon Valley for public interest roles, after volunteering for Médecins Sans Frontières (MSF) and leading relief operations in Armenia, Uganda and Somalia, and supporting UN operations in Bosnia. 
Joelle has served as board member for the Global Fund to Fight AIDS, TB and Malaria (GFATM), DNDi, and Human Rights Watch; as Executive in Residence at the Geneva Center for Security Policy (GCSP); and as Senior Advisor at the Center for Education and Research for Humanitarian action (CERAH). She has contributed to numerous publications on global health and human rights.