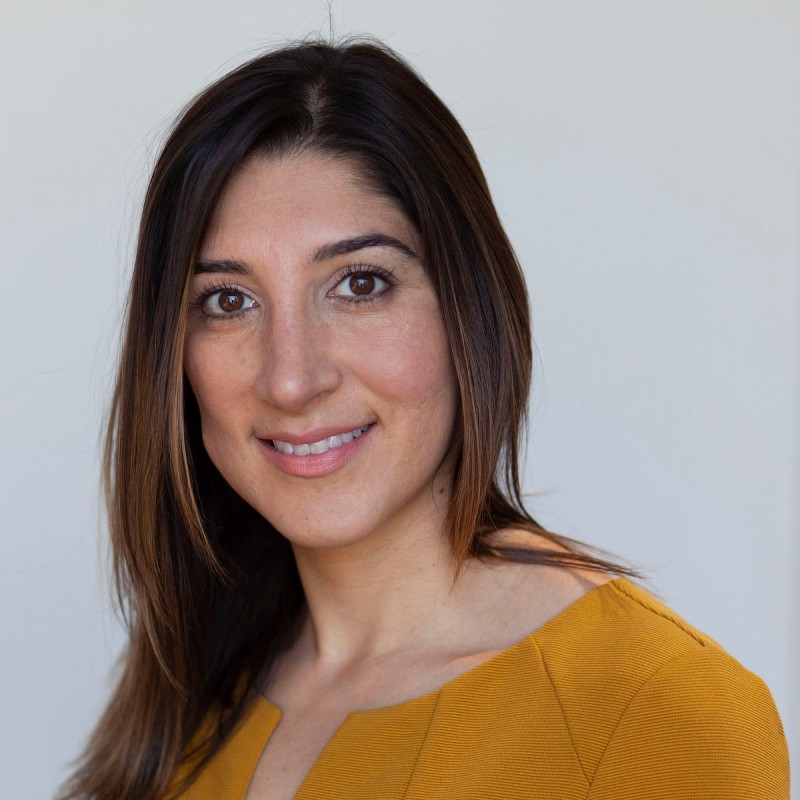 Research Programme Manager
Fatema Rafiqi
Fatema Rafiqi is the Research Programme Manager for the Foundation's Antimicrobial Resistance Programme, managing the dedicated research team. The programme includes the AMR Benchmark, which compares what pharmaceutical companies are doing to bring antimicrobial resistance under control, and highlights where good ideas are being implemented to encourage their wider uptake.
A biochemist by training, Fatema's background is in drug discovery, disease models and mechanisms. She holds a PhD in Biomedical Sciences from the University of Dundee, MRC Protein Phosphorylation and Ubiquitylation Unit in Scotland. She further trained in prostate cancer research as a postdoctoral fellow in the Brady Urological Research Institute at the Johns Hopkins School of Medicine in the USA. 
Prior to joining the Foundation, Fatema worked in policy for healthcare and health IT, for organisations from both the private and public sectors, including the agencies of the U.S. Department of Health and Human Services. In her role, she provided research, evaluation and technical expertise to support the development and implementation of programmes, initiatives and solutions for managing healthcare delivery and measuring quality.