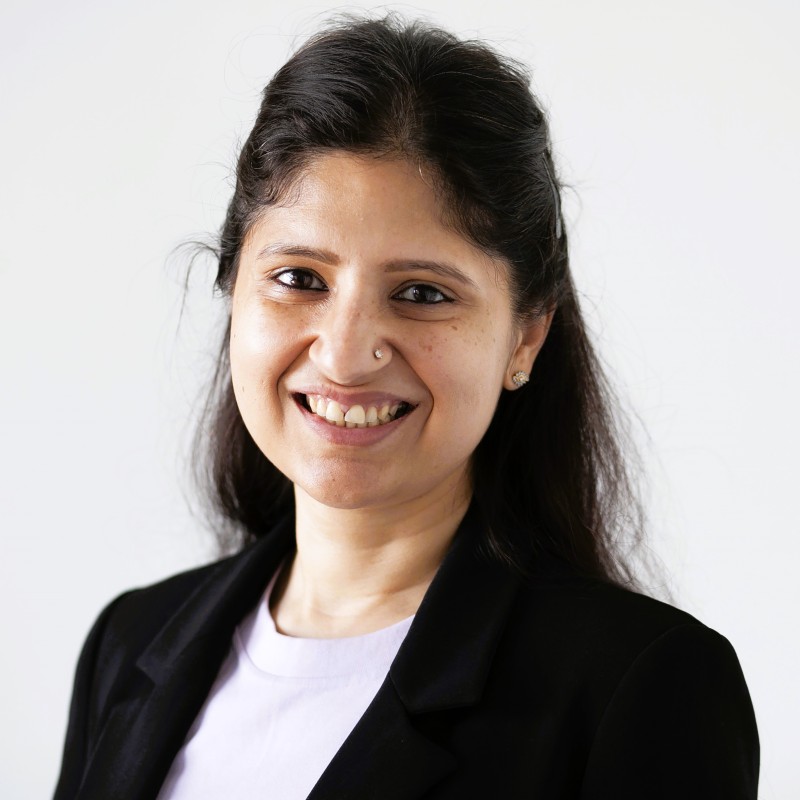 Communications Manager
Divya Verma
Divya is the Communications Manager at the Access to Medicine Foundation. Her role is to develop and implement the Foundation's online strategy. Divya makes sure our research can easily be discovered online and put to use, supported by updates about our ongoing and upcoming dialogues with stakeholders.
Divya previously worked as a Project Manager for various websites and digital campaigns in the healthcare industry in the UK, Denmark, India and East Africa. For these projects she led organisations' brand and performance campaigns across multiple digital platforms. Divya also worked as Marketing Head for a health and wellness company in India, leading the organisation's brand and digital strategy.  

Divya holds a Master's degree in Healthcare Management from Alliance Manchester Business School, a Bachelor's degree in Dental Surgery from Dr. B.R Ambedkar University and a Post Graduate Diploma in Digital Strategy from Digital Marketing Institute.