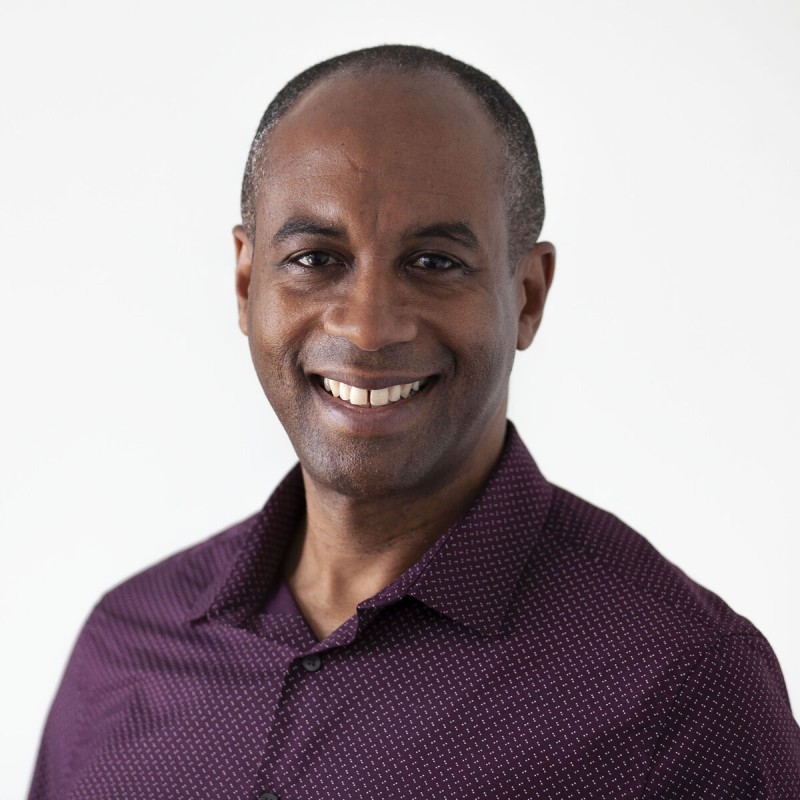 Operations Manager
Devrol Dupigny
Devrol Dupigny is the Operations Manager at the Access to Medicine Foundation. He is responsible for developing and implementing all operational policies and procedures, improving organisational goal-setting and reporting processes, overseeing project/data/risk management and ensuring full optimisation of the Foundation's resources, IT tools and systems.
Formally trained in resource mobilisation, project planning, disaster preparedness and violence prevention, Devrol is experienced in securing high-value grants from governments, foundations and multinational corporations. He has managed complex multi-stakeholder projects covering thematic areas of HIV awareness and testing, child protection, gender-based violence and road and community safety in multiple lower-middle income countries spanning several continents.
Prior to joining the Foundation, Devrol held key positions at other international non-governmental organisations where he was responsible for leading major organisational change initiatives, setting up and operationalising country and regional offices, and negotiating and managing cooperation agreements with leading international organisations, including the International Criminal Police Organisation (INTERPOL), the United Nations Office on Drugs and Crime (UNODC), the CNN Freedom Project and others.