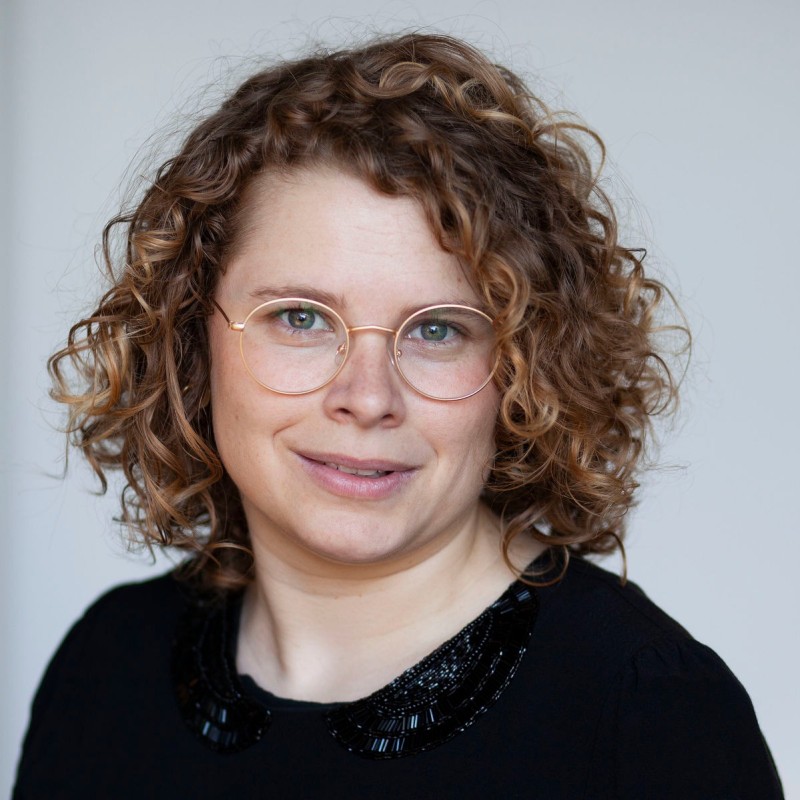 Research Coordinator
Camille Romero
Camille Romero is a Research Coordinator for the Access to Medicine Foundation's Generic & Biosimilar Medicines Programme and the Diabetes Care Programme. She is responsible for managing and coordinating research projects, and working with subject matter experts, such as those from academic institutions, research organisations and industry to inform research findings and increase our influence.
Camille holds a Doctor of Pharmacy from Université Claude Bernard Lyon 1 and a Master of Public Health from Boston University, where she focused on the areas of global health and pharmaceuticals.
Before joining the Foundation, she worked as a community pharmacist in the region of Lyon, working alongside a team of pharmacists, overseeing a team of technicians, and managing medicine supply.  Camille also worked for the Stop Stockouts Project in South Africa, where she supported the team in their efforts to monitor the stock-out of medicines in the public sector and advocate for better medicine access.