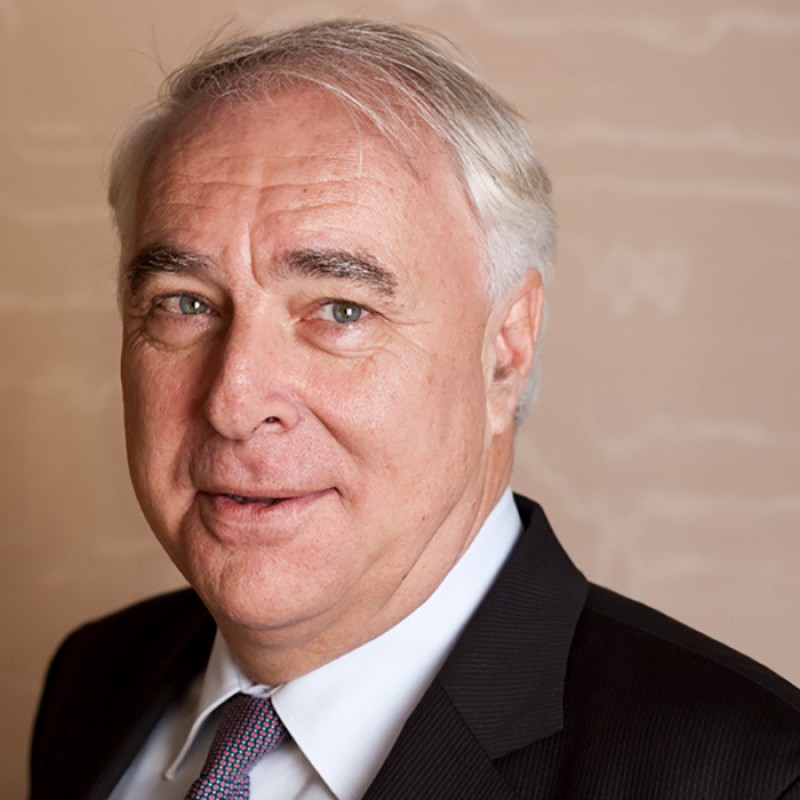 Member of the Supervisory Board
Wilfred Griekspoor
Wilfred Griekspoor is a Director Emeritus of McKinsey & Company, where he worked with clients in telecom, media, and health care from 1982 until 2004. Wilfred was also involved for many years in the governance and management of innovative international health development efforts, notably as Vice Chairman of Médecins sans Frontières Holland from 1995 until 2004, as interim Managing Director and Chief Financial Officer of the Global Fund to Fight AIDS, Tuberculosis, and Malaria in 2002 and again in 2010, and as a board member for PharmAccess Group Foundation between 2003 and 2017.
Since 2008, Wilfred has served as a board member and Chairman of the audit committee of the Infectious Diseases Institute in Uganda, and is a guest lecturer and member of the Global Advisory Council at the African Leadership Academy in South Africa. Wilfred holds a Master's degree in medical physics.
Other former responsibilities include roles as Chair and board member of the Van Leer Group Foundation (2005 – 2009), board member of the PharmAccess Group Foundation (2003 – 2017), founding board member of the AIDS Foundation East-West, and non-executive board member of Nederlands Omroepproductie Bedrijf.