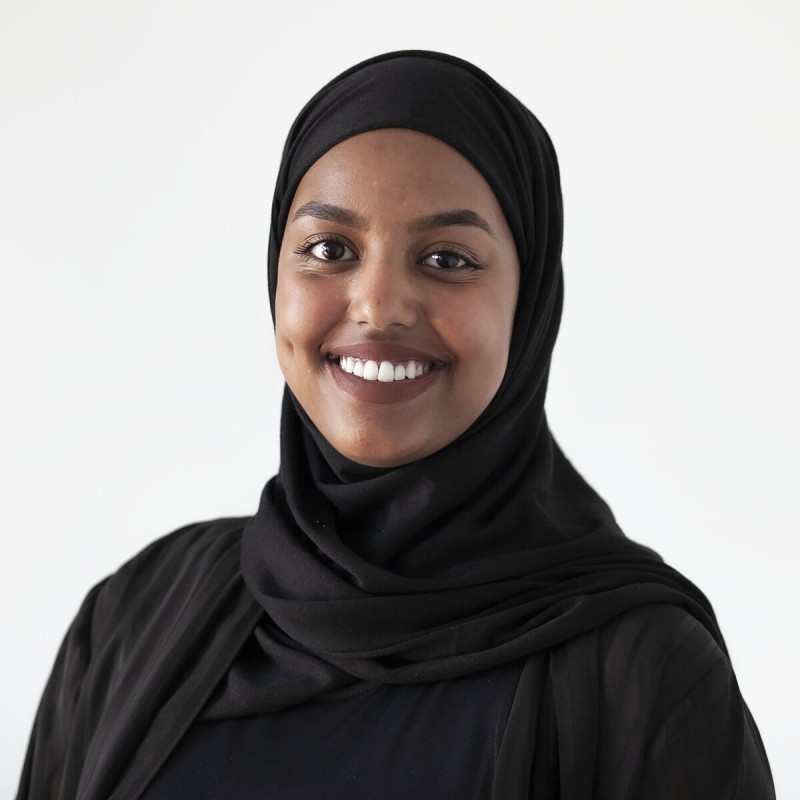 Company Engagement Officer
Nabina Ibrahim
Nabina is a Company Engagement Officer at the Access to Medicine Foundation. She manages the relationship between the Foundation and essential healthcare companies. This includes engaging with companies to leverage opportunities for changemaking, e.g., during bilateral meetings, workshops with companies and after publication of the Foundation's research reports. 
Before joining the Foundation, Nabina worked for a Local Government Authority in the UK, supporting the NHS to tackle health inequalities and deliver hyperlocal action plans. She also previously worked in consultancy for large multilateral organisations on a range of health topics, with a special interest in AMR and later COVID-19. During this time, she worked on developing global health promotion strategies and held the secretariat for a drug safety alliance.
Nabina holds a Master's degree in Global Health and Development from University College London and a Bachelor's degree in Medical Pharmacology. During her studies she did an internship in Brazil focused on scaling up interventions for the Sustainable Development Goals.