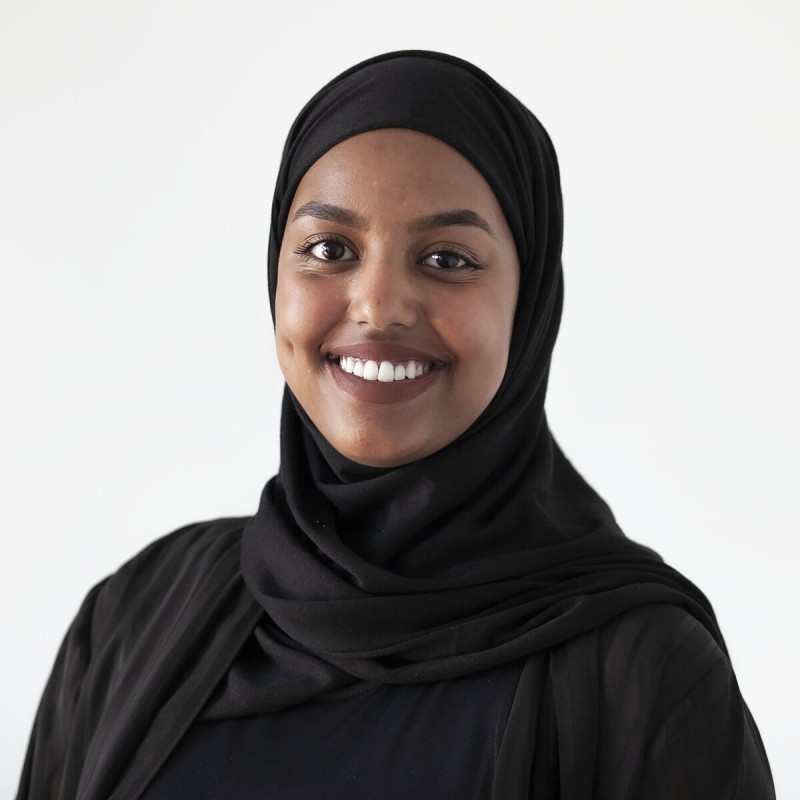 Company Engagement Officer
Nabina Ibrahim
Nabina Ibrahim is a Company Engagement Officer at the Access to Medicine Foundation. Nabina manages the relationship between the Foundation and essential healthcare companies. This includes engaging with companies to leverage opportunities for changemaking - during bilateral meetings, workshops with companies and after publication of the Foundation's research reports.
Before joining the Foundation, Nabina worked for a Local Government Authority in the UK, supporting the NHS to tackle health inequalities and deliver hyperlocal action plans. She also previously worked in consultancy for large multilateral organisations on a range of health topics, with a special interest in antimicrobial resistance (AMR) and COVID-19. During this time, she worked on developing global health promotion strategies and held the secretariat for a drug safety alliance.
Nabina holds a Master's degree in Global Health and Development from University College London and a Bachelor's degree in Medical Pharmacology. During her studies she did an internship in Brazil focused on scaling up interventions for the Sustainable Development Goals.