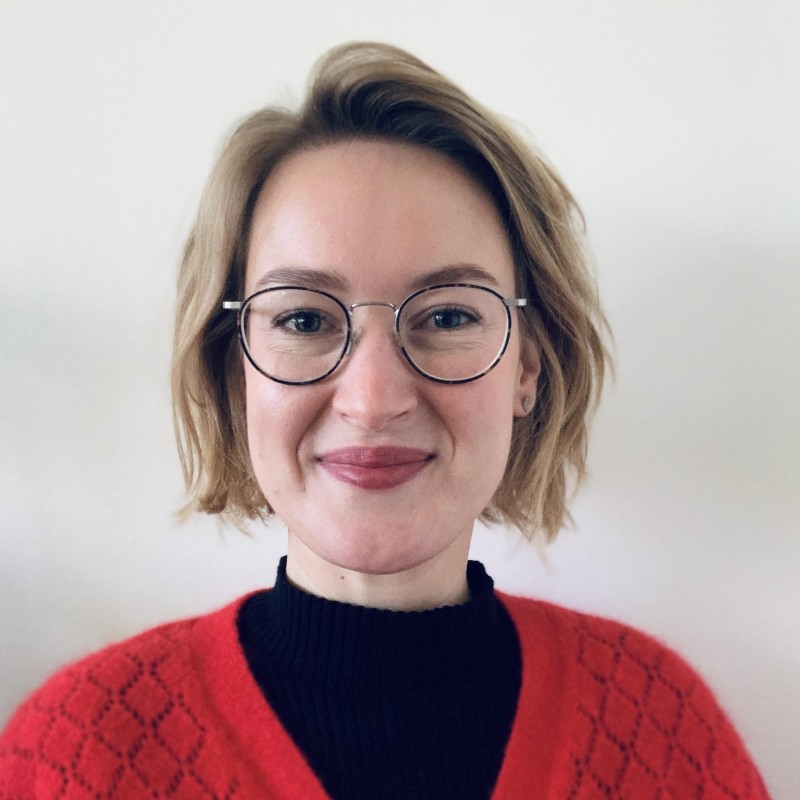 Writer/Editor
Marjolein van der Boon
Marjolein is a Writer/Editor at the Access to Medicine Foundation. Her role is to make sure that the Foundation's work is presented clearly and powerfully so that it has maximum impact – whether that be via research reports, social media posts, or news announcements. Marjolein works closely with our team of researchers to guide each project from start to finish, helping to shape and structure the Foundation's findings by pulling together the story from the data and ensuring it is compellingly communicated. This encompasses copywriting, editing, layout and page design, and data visualisation.
Before joining the Foundation, Marjolein worked as an Editor at Heidelberg University, editing academic research for an online audience. She also previously worked at the European Molecular Biology Laboratory (EMBL), where she supported a department of 150 researchers with internal communications, organising lecture series and recruitment. Before that, Marjolein worked in a variety of editorial and organisational roles in the fine arts industry, including a book publisher and artist collective, in London and Brussels.
Marjolein holds an MA in English Literature & Linguistics from Heidelberg University and an MA in Fine & Decorative Arts from Sotheby's Institute of Art.