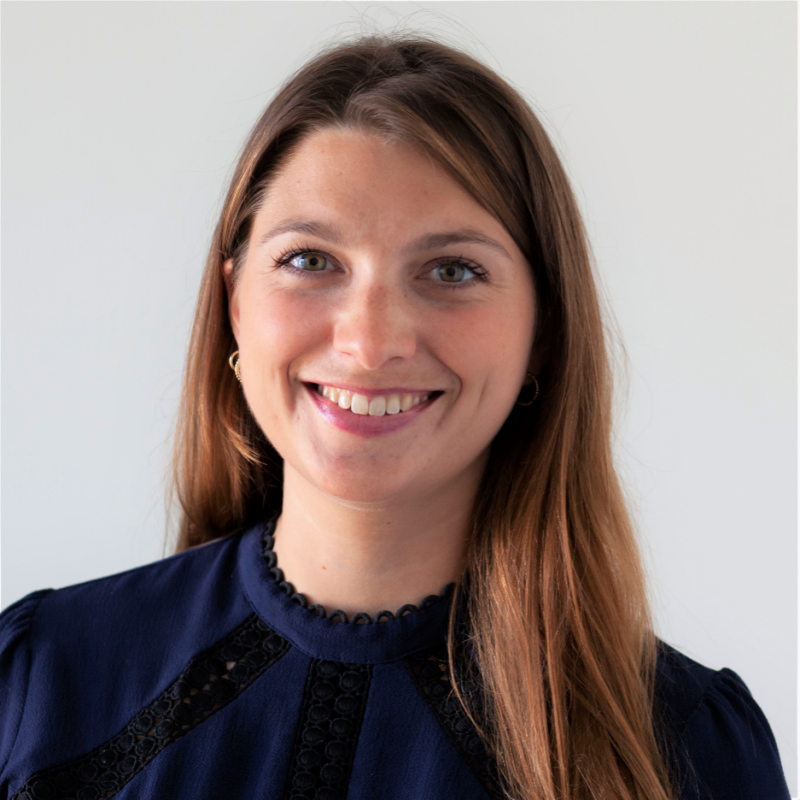 Investor Engagement Manager
Mara Lilley
Mara is the Investor Engagement Manager for the Strategy team at the Access to Medicine Foundation. She manages the Foundation's ongoing conversations with ESG- and mainstream investing communities about the Foundation's research. Numerous investors already work with the Foundation to improve their knowledge of how pharmaceutical companies manage risks and opportunities related to access-to-medicine and antimicrobial resistance (AMR). More than 120 institutional investors have already pledged their support by signing the Access to Medicine Index Investor Statement. Together, these investors manage assets in excess of USD 21 trillion.
Before joining the Foundation, Mara was a Campaigns Manager at responsible investment charity ShareAction, where she led the organization's Good Work Advocacy project. In this role, she coordinated a coalition of 30 institutional investors, with over £2.4 trillion in assets under management, who engaged FTSE100 companies on a range of material social issues.
In addition, Mara worked in partnership with FAIRR on its programme tackling rising drug-resistant infections linked to antibiotics overuse in global food supply chains. Mara helped to generate support from over 90 institutional investors to actively engage on the topic of antimicrobial resistance. Mara has experience working on a range of social and governance issues, and holds a Bachelor's degree in Law and a Master's degree in International Human Rights Law.