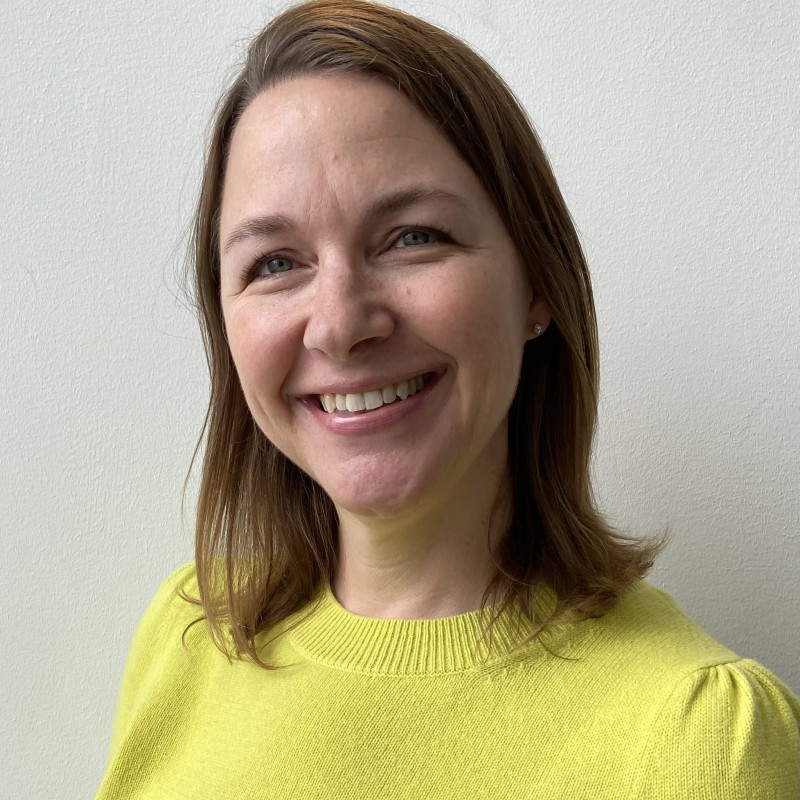 Head of Industry Engagement
Karen Eryou
Karen Eryou is Head of Industry Engagement for the Foundation. She leads the engagement strategy, liaising with healthcare companies, industry associations, and other organisations in order to advance the Foundation's collaboration opportunities and changemaking.
Karen began her career within the healthcare and pharmaceutical industry, initially working in clinical development and project management. Karen has worked internationally, including a significant time in China, where she led the development of an Ethics & Compliance programme, initially at national level and then across Asia-Pacific. In 2017, she returned to Europe to focus on compliance operations, risk management, and ethical decision-making. Karen has also worked in the area of sustainability, where she led the development of a corporate philanthropy programme.
Karen has served on the International Federation of Pharmaceutical Manufactures and Associations (IFPMA) Ethics & Business Integrity group and chaired workgroups on Code Capacity, and International Government Organizations. For a number of years, Karen facilitated and mentored the Asia-Pacific Economic Cooperation (APEC) workgroup on Business Ethics for Small to Medium Sized Enterprises in the Healthcare Industry. Karen holds a Bachelor's degree in History and is a certified Design Thinking Coach.