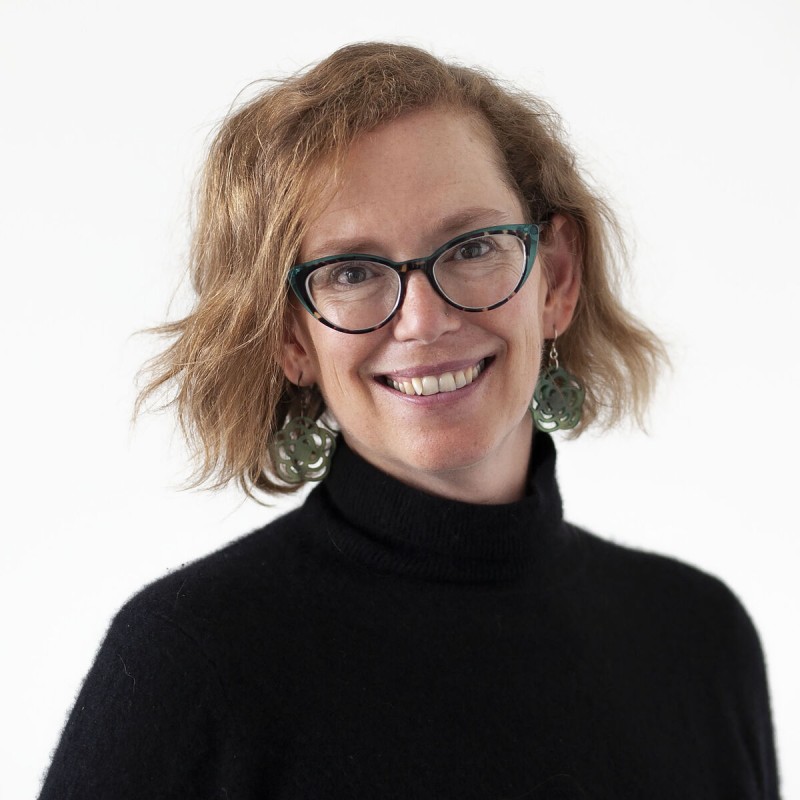 Company Engagement Officer
Julie Debons
Julie Debons is a Company Engagement Officer at the Access to Medicine Foundation, working with the Medical Oxygen, Diagnostics, Vaccines, and Antimicrobial Resistance programmes.
Julie began her career in healthcare, in clinical nursing roles, and went on to join Action Contre La Faim, a humanitarian organisation, where she managed a variety of emergency maternal child health and nutrition programmes in Central and West Africa. She worked as a consultant for the United Nations, where she was involved on a pilot micronutrient study in South-East Asia. Her role with the World Health Organization included working directly with the Ethiopian Ministry of Health in its efforts to increase the quality of and access to its nutrition programmes. 
Julie has also worked with large local health departments in the United States, as a liaison with local medical systems and served on both the antibiotic resistance and vaccine taskforces, while also overseeing several home visiting programmes. During the H1N1 and COVID-19 pandemics, she played key roles in response efforts, including lead for community testing and vaccination, as well as for responder safety and well-being.
Julie holds a bachelor's degree in Nursing from Sonoma State University and a master's degree in Public Health from Tulane University. Her studies involved fieldwork in Mexico and Sudan, as well as an exchange course in Jamaica at the University of the West Indies.