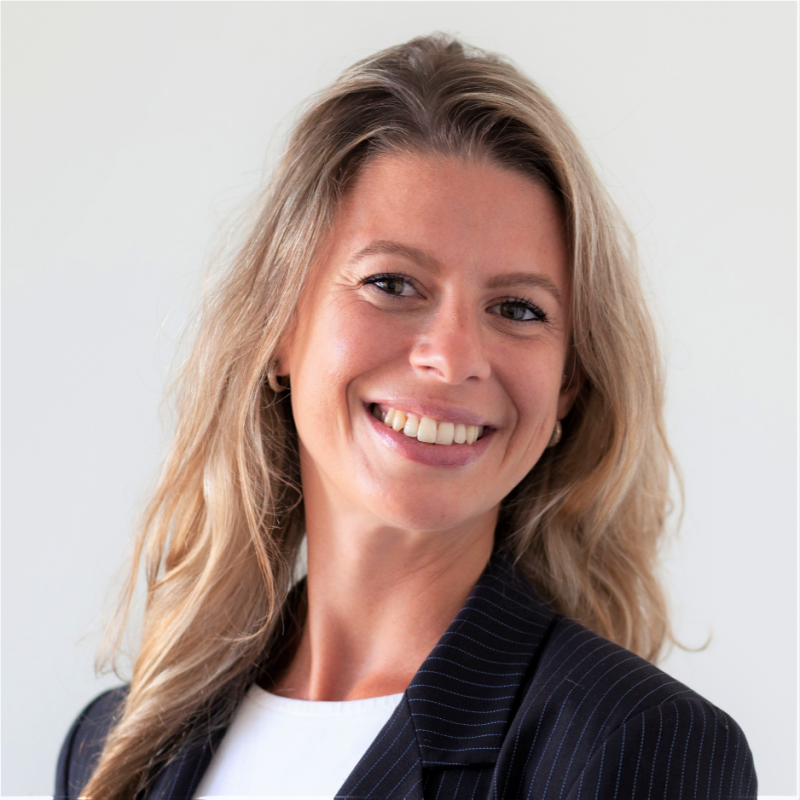 Researcher
Elisabetta Cesari
Elisabetta Cesari is a Researcher at the Access to Medicine Foundation, working as part of the Expanding Access and Pricing Unit. Elisabetta has responsibility for research across the Foundation's programmes relating to product portfolios, and analysis of pricing and access strategies. She also supports the development of research tools, such as a database to provide contextual details to refine analysis.
Prior to joining the Foundation, Elisabetta worked as a drug safety officer in a pharmaceutical company and service provider in the UK. She has also collaborated at the Clinical Pharmacology Unit of the University Hospital Sacco in Milano, where she conducted research on the safety profile of the new direct-acting antivirals agents for Hepatitis C and their impact on patients' quality of life.
Elisabetta holds a Doctor of Pharmacy from the Universita' degli Studi Di Milano and she recently obtained a MSc degree in International Health Policy from the London School of Economics.